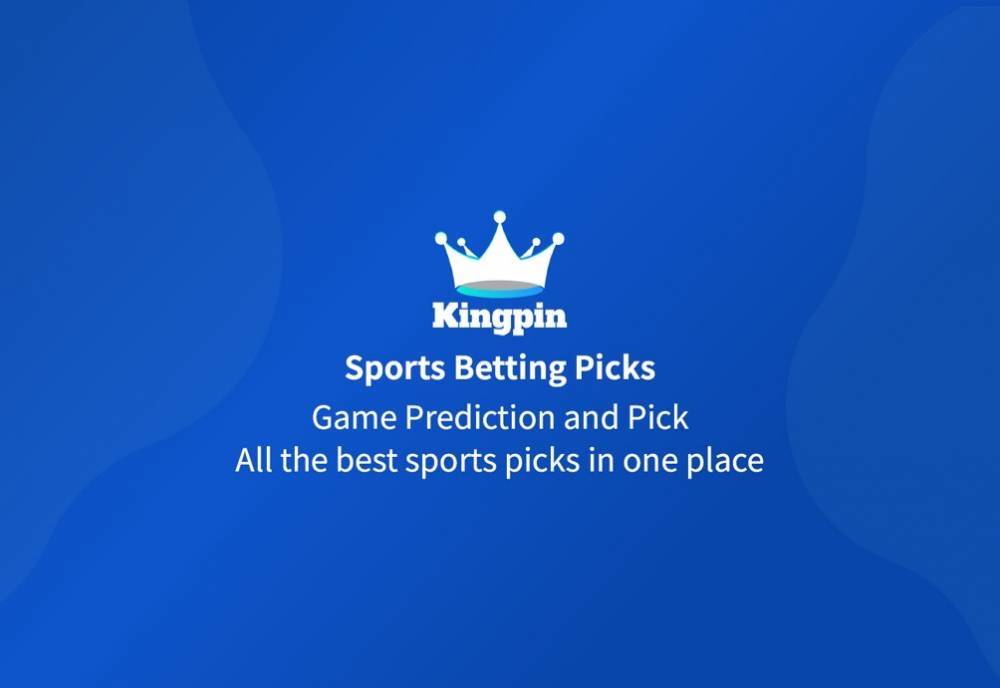 Yankees vs Rays 2023 Spring Training Game: Prediction and Betting Trends
Feb 28, 2023, 3:30:31 AM
Introduction:
Spring Training is often seen as a time for teams to experiment with lineups, test out young players, and get in some much-needed practice before the regular season starts. However, that doesn't mean these games are any less competitive. In fact, it can be quite difficult to predict the outcome of any Spring Training game, as teams are often trying out different pitchers and lineups. That said, we'll take a look at the 2023 Yankees vs Rays Spring Training game and give our prediction for the outcome.
Yankees Offense
The Yankees have a formidable lineup, with players like Aaron Judge, Giancarlo Stanton, and Anthony Rizzo. While it's still early in Spring Training, these players have been hitting the ball well and should pose a challenge for the Rays' pitching staff.
Yankees Pitching
The Yankees are set to start RHP Boyle, who is a relatively unknown player with no major league experience. While he has a good fastball and slider, it remains to be seen how he'll fare against the Rays' batters.
Rays Offense
The Rays also have a strong lineup, with players like Randy Arozarena, Wander Franco, and Brandon Lowe. These players have shown they can hit at the major league level and will likely give the Yankees' pitching staff a tough time.
Rays Pitching
The Rays are starting LHP Springs, who has some major league experience but has struggled with his command in the past. However, he has a good fastball and changeup and could cause some trouble for the Yankees' batters.
Prediction:
While the Yankees are favored to win this game, we believe it could go either way. Both teams have strong lineups and capable pitchers, but with it being so early in Spring Training, it's difficult to say who will come out on top. That said, we'll go with the Yankees to win by a score of 4-2.
Pick: Yankees (-1.5)
#1

#2