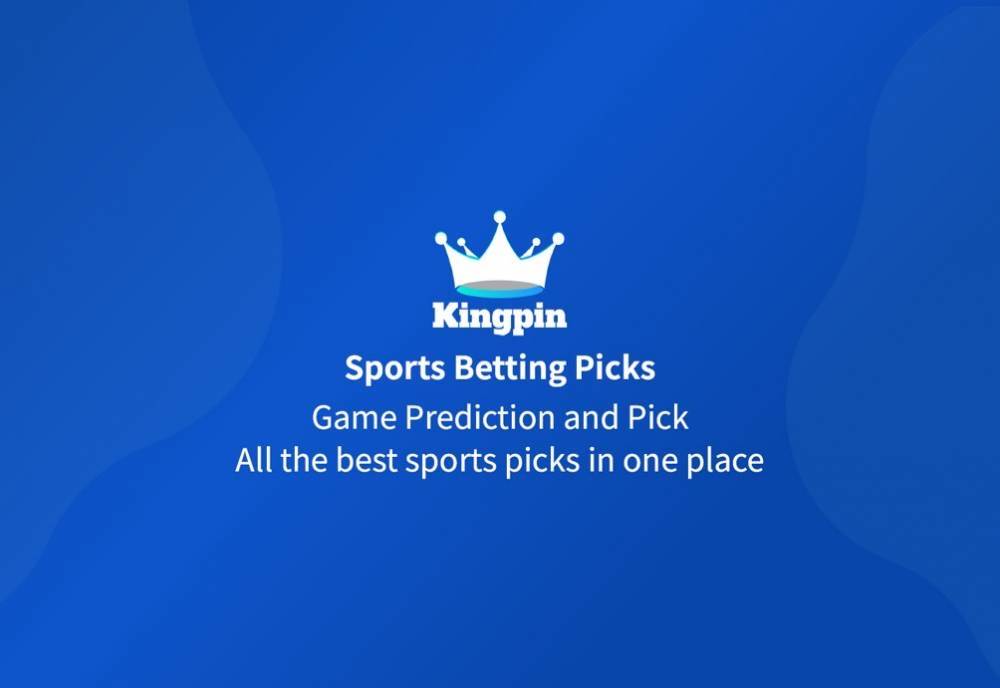 Top 3 Best MLB Future Bets for 2023
Mar 6, 2023, 5:09:40 AM
As the 2023 MLB season approaches, fans and bettors alike are eagerly looking forward to placing their future bets on which team will take home the World Series trophy. Based on current trends and offseason moves, here are the top 3 best MLB future bets for 2023.
Houston Astros (+600)

The Houston Astros come into the 2023 season as the reigning World Series champions, and with a stacked roster that features elite pitching depth and a strong lineup, they are once again poised for a deep playoff run. While they did lose some recognizable and aging players during the offseason, they have added a small group of free agents who will help bolster their lineup. With a front office that has a history of making smart decisions, the Astros remain a solid member of baseball's upper crust and a top future bet for the 2023 season.
New York Yankees (+800)
The New York Yankees won the American League East with relative ease last season, and they have only improved since then. They re-signed reigning AL MVP Aaron Judge to a huge contract and landed one of the best free agent starting pitchers in Carlos Rodon. While they do have a major question mark at shortstop, they have several top prospects who could potentially fill the role. With a deep bullpen and a powerful lineup, the Yankees are once again a top contender for the World Series and a solid future bet.
Atlanta Braves (+800)
The Atlanta Braves have won the National League East for five straight seasons, and they aim to make it six in 2023. They made several key moves during the offseason, including acquiring catcher Sean Murphy from the A's and signing him to a long-term extension. They also appear confident that Orlando Arcia and/or Vaughn Grissom can replace Dansby Swanson at shortstop. With a strong rotation and a well-rounded lineup, the Braves are a top contender for the World Series and a solid future bet.
While anything can happen in the world of baseball, these three teams are the most likely to make a deep playoff run and win the World Series in 2023. Betting on any of these teams would be a smart future bet for any MLB fan or bettor looking to win big
#1

#2