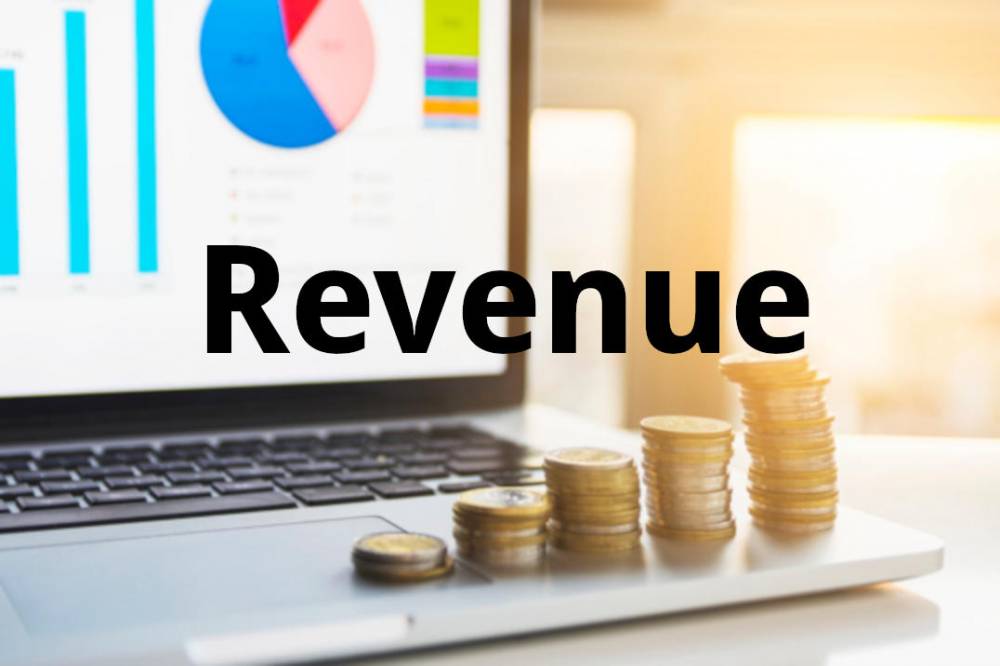 Sports Betting Revenue By State
Jun 30, 2022, 9:50:11 PM
New Jersey leads the country in revenue gnerated from sports betting. The garden state sports books, have raked in $1.9 billion in revenue.
Nevada and Pennyslvania sports books also raked in over $1 billion in sports betting revenue.
Interestly, Nevada bettors lost the least amount of money per $1 wagered. Where as Delaware and Montanta bettors lost the most per $1 wagered.
Handle, in the table below, is the total amount of money wageerd in USD $. Revenue, is esseginially the losses of bettors, or winnings from the sports book. Loss % is simply Revenue divided by the handle.
Updated June 30, 2022
State

Handle

Revenue

Loss %

New Jersey

27,931,770,291

1,877,313,887

7%

Nevada

24,722,440,579

1,401,664,000

6%

Pennyslvania

14,812,660,057

1,110,663,339

7%

Illinois

12,261,927,781

879,153,524

7%

Indiana

8,089,140,715

630,171,358

8%

New York

7,895,333,592

576,338,213

7%

Michigan

6,283,228,048

496,679,805

8%

Colorado

7,305,758,609

458,089,933

6%

Virginia

4,978,186,649

422,419,039

8%

Tennesse

4,666,711,726

405,118,575

9%

Arizona

3,489,589,080

263,555,616

8%

Iowa

3,906,998,820

237,082,525

6%

Mississippi

1,696,196,417

189,904,121

11%

West Virginia

1,481,998,192

115,662,566

8%

Rhode Island

1,163,771,101

99,758,337

9%

New Hampshire

1,395,381,722

91,005,154

7%

Louisiana

1,007,680,459

84,733,003

8%

Connecticut

982,549,333

74,748,393

8%

Delaware

487,347,188

72,391,098

15%

Oregon

798,329,459

71,597,966

9%

Washington DC

377,569,326

47,939,953

13%

Maryland

155,689,688

18,343,798

12%

Arkansas

155,662,786

17,792,276

11%

Montana

85,139,368

11,613,057

14%

Wyoming

96,669,074

8,954,653

9%

South Dakota

5,824,230

452,437

8

%
#1

last 30 days winnings
$1,040
#2

last 30 days winnings
$10,130