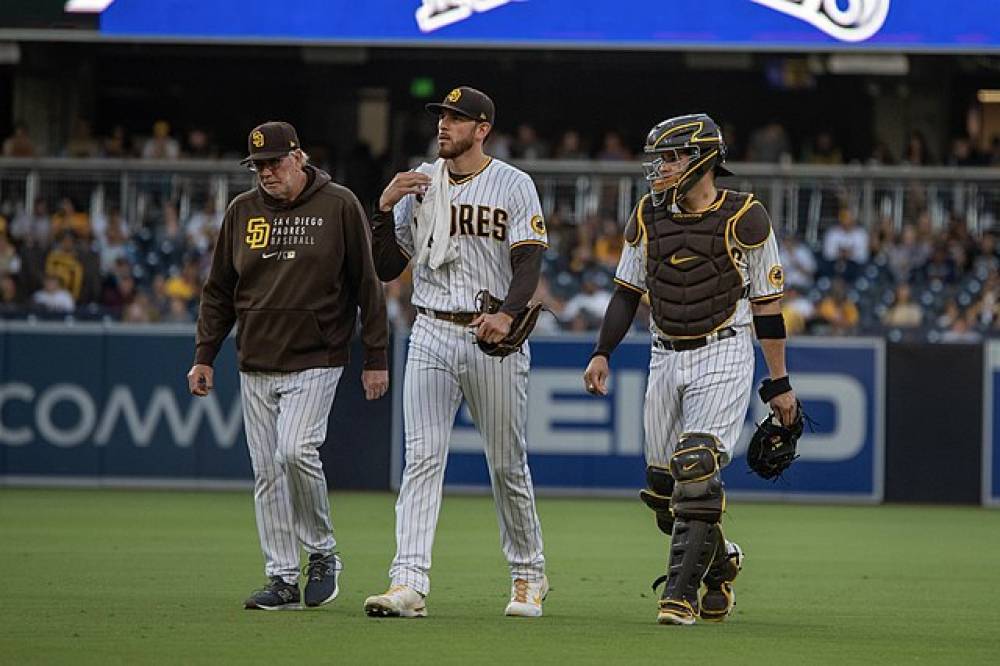 San Diego Padres vs Oakland Athletics MLB Picks for Today
Mar 12, 2023, 3:05:09 AM
The San Diego Padres will take on the Oakland Athletics in an MLB Spring Training matchup on March 12th, 2023 at Hohokam Stadium. Both teams have shown flashes of excellence early in the Spring Training season and will be looking to build momentum as Opening Day approaches.
In this article, we will provide an in-depth analysis of both teams' hitting and pitching performances so far this Spring Training, as well as any injury updates. We will also take a look at recent betting trends and provide our prediction and pick for this matchup.
San Diego Padres:
Hitting:
The San Diego Padres have had a solid Spring Training performance offensively so far, hitting .263 as a team. Outfielder Alfonso Rivas has led the way with two home runs and six RBIs. However, the Padres are currently missing their star shortstop Fernando Tatis Jr., who is suspended for an incident in a previous game. The Padres will also be without pitcher Drew Pomeranz and Joe Musgrove due to injuries.
Pitching:
On the pitching side, the Padres have been performing well with a 3.87 ERA as a team. However, with both Pomeranz and Musgrove out, the Padres will need to rely on their other pitchers to step up. Look for Blake Snell and Yu Darvish to lead the way on the mound for the Padres in this matchup.
Oakland Athletics:
Hitting:
The Oakland Athletics have been hitting well this Spring Training season with a team batting average of .265. First baseman Kevin Cron has been a standout player with two home runs and six RBIs. Outfielder Denzel Clarke has also impressed with a .625 batting average and .786 on-base percentage.
Pitching:
Unfortunately, the Athletics have struggled on the mound this Spring Training, with a team ERA of 7.19. The Athletics will need to improve their pitching performances if they hope to compete in this matchup against the Padres. However, with James Kaprielian, a solid starting pitcher, currently day-to-day with an injury, the Athletics may have to rely on their bullpen more heavily in this game.
Injuries:
The Padres will be without their star shortstop Fernando Tatis Jr. due to suspension, as well as pitcher Drew Pomeranz and Joe Musgrove due to injuries. The Athletics are currently dealing with a few day-to-day injuries, including catcher Manny Pina, first baseman Seth Brown, and starting pitcher James Kaprielian.
Prediction:
Based on the early Spring Training performances of both teams, we believe that the San Diego Padres have the advantage in this matchup. With solid hitting performances and a strong pitching rotation, the Padres should be able to handle the Athletics, especially with the Athletics struggling on the mound.
Pick: San Diego Padres
#1

#2