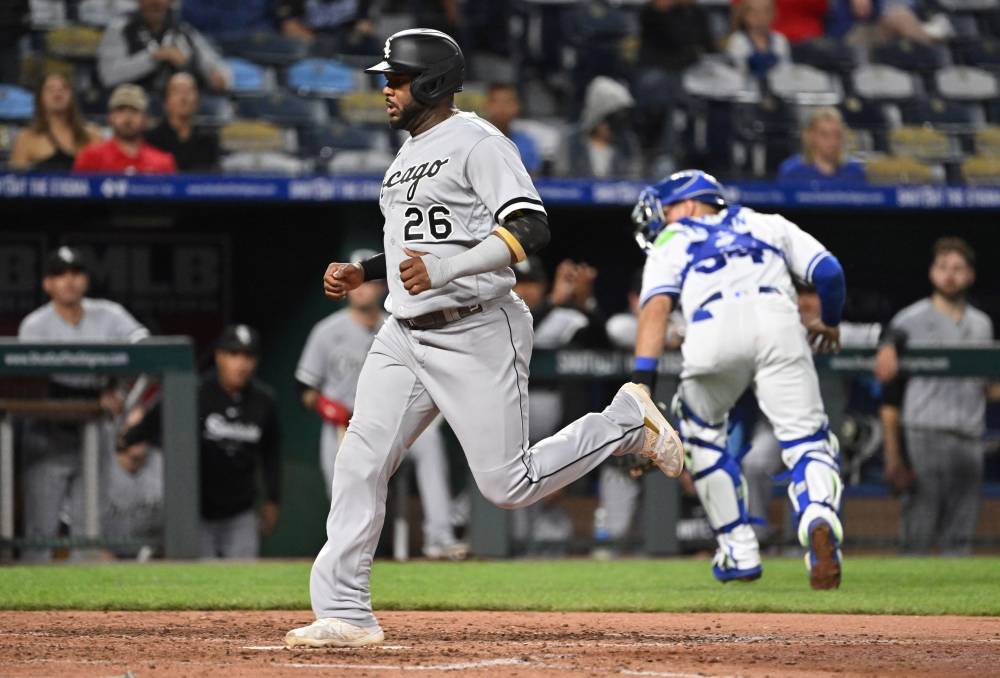 Royals vs White Sox Prediction MLB Picks for Today 5/10
May 10, 2023, 5:49:04 PM
© Peter Aiken-USA TODAY Sports
Introduction
As the 2023 MLB season continues, the Chicago White Sox and Kansas City Royals face off in what is sure to be an exciting game. With both teams struggling in the American League Central, every win counts. In this article, we will provide an extensive review of each team, including pitching analysis, hitting analysis, and injuries, to give you the best possible MLB predictions and picks for today's game.
Pitching Analysis
Starting for the Chicago White Sox is right-handed pitcher Lance Lynn, who has struggled in the early part of the season. Lynn has a 1-4 record with a 6.86 ERA and a 1.53 WHIP in 39.1 innings pitched. Lynn has given up nine home runs, which is a concern against a Royals team that has power hitters. However, Lynn has struck out 50 batters and has limited opposing batters to a .271 batting average against him. If Lynn can limit the home runs, he has the potential to put together a solid outing.
On the mound for the Kansas City Royals is right-handed pitcher Brad Keller. Keller has a 2-3 record with a 4.67 ERA and a 1.82 WHIP in 34.2 innings pitched. Keller has struggled with his control, walking 28 batters while only striking out 25. Keller has also given up three home runs in his last four starts. The White Sox have a solid lineup, and if Keller can't find his control, it could be a long day for the Royals.
Hitting Analysis
The Chicago White Sox lineup features some of the best hitters in the league, including Luis Robert Jr., who leads the team with eight home runs and 21 RBIs. Andrew Vaughn has also been productive, with 28 RBIs and four home runs, while Yoan Moncada has 23 RBIs and six home runs. The White Sox are averaging 4.39 runs per game, which ranks 17th in the league. However, they have the potential to explode for big innings, which could be trouble for the Royals.
The Kansas City Royals lineup is led by Salvador Perez, who has seven home runs and 20 RBIs. Andrew Benintendi has been a consistent hitter, with a .262 batting average and a .314 on-base percentage. Vinnie Pasquantino has also been impressive, with a .287 batting average and a .376 on-base percentage. However, the Royals are averaging only 3.85 runs per game, which ranks 28th in the league. They will need to generate some offense against Lynn and the White Sox bullpen to have a chance in this game.
Injury Analysis
The White Sox are without Eloy Jimenez, who is on the 10-day injured list. Jimenez is a key piece of the White Sox lineup, and his absence will be felt. However, the White Sox have enough depth in their lineup to compensate for his loss.
The Royals are without Daniel Lynch, who is on the 15-day injured list, and Drew Waters, who is on the 10-day injured list. Amir Garrett is also day-to-day, and Ryan Yarbrough is on the 15-day injured list. Lynch is a young left-handed pitcher who was expected to make an impact for the Royals this season. His absence leaves a void in the starting rotation. Waters is an outfielder who was called up from the minor leagues earlier this season. He has shown flashes of potential and his absence weakens the Royals' depth in the outfield. Garrett is a relief pitcher who has struggled this season, but his absence further depletes the Royals' bullpen. Yarbrough is a left-handed pitcher who was acquired in a trade earlier this season. He was expected to provide depth in the bullpen, but his injury puts a strain on the Royals' pitching staff.
Prediction
Based on our analysis of each team, we believe that the best bet for this game is the over of 9.5 runs. While both teams have struggled with their offense at times this season, they also have the potential to put up runs in bunches. The White Sox have a strong lineup, while the Royals have a few power hitters who can make a difference. The starting pitching matchup is somewhat of a toss-up, with both Lynn and Keller having their share of struggles this season. However, we expect the offenses to take advantage of some of those struggles and put up runs.
Pick: Over 9.5 runs
Upgrade to View Prediction
#1

#2