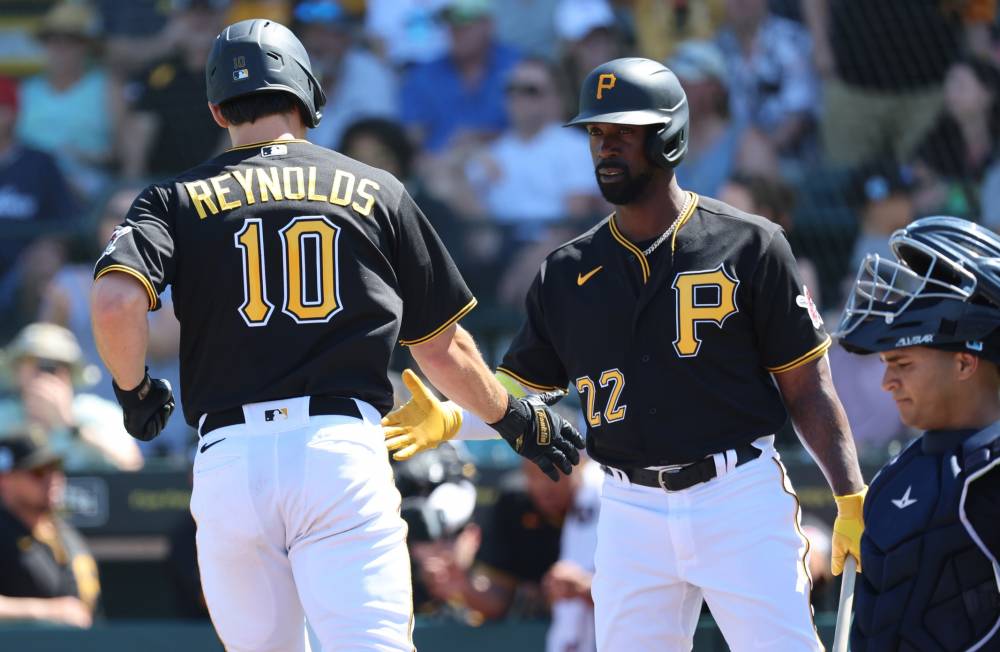 Pirates vs Yankees MLB Prediction & Preview 3/16
Mar 16, 2023, 12:17:32 AM
Welcome to another exciting MLB matchup brought to you by Kingpin.pro! Today's game features the Pittsburgh Pirates taking on the New York Yankees at the George M. Steinbrenner Field in Tampa, Florida. As we delve into the teams' performances, strategies, and injury updates, be sure to check out the Kingpin.pro app for iOS and Android for the latest mlb picks, mlb expert picks, and mlb predictions 2023.
Pittsburgh Pirates
Hitting
The Pittsburgh Pirates have had a lackluster start to the season, and their hitting performance hasn't been particularly impressive. With a team batting average of .227 and 78 runs scored, the Pirates need a significant improvement if they want to compete against stronger teams like the Yankees. Drew Maggi has been a bright spot for the Pirates, boasting a .467 average and 2 home runs, while Jack Brannigan is currently hitting an impressive 1.000 with a 1.000 OBP and 1.000 SLG.
Pitching
The Pirates' pitching staff has been struggling this season, with a team ERA of 5.61 and a WHIP of 1.46. The staff has issued 65 walks and managed to strike out 157 batters. Their opponents have a .265 OBA, which indicates that the Pirates' pitchers have had a hard time keeping the opposition off the bases. The Pirates will need to improve their pitching to give their hitters a chance to compete in close games.
New York Yankees
Hitting
The New York Yankees, despite their mixed 9-10 record, boast a powerful lineup that has the potential to dominate opposing pitchers. With a team batting average of .248 and 100 runs scored, the Yankees have shown that they can put runs on the board. Jasson Dominguez has been a standout performer for the Yankees, with a .429 average and 4 home runs. Elijah Dunham is also contributing significantly, with a .667 average and a .750 OBP.
Pitching
While the Yankees' pitching staff has not been dominant, they have performed better than the Pirates, with a team ERA of 4.85 and a WHIP of 1.26. They have issued 49 walks and struck out 180 batters, showing that they can limit the opposition's scoring chances. The Yankees' pitchers will need to continue their solid performance to support their strong lineup and secure more victories.
Injuries
The injury report for both teams is relatively clean, with no major injuries listed for either the Pittsburgh Pirates or the New York Yankees. This means both teams will be fielding their strongest lineups in this matchup, making for an exciting game.
Prediction
Given the differences in hitting and pitching performance between the two teams, mlb expert picks and mlb picks consensus favor the New York Yankees in this matchup. The Yankees have a powerful lineup and better pitching, which should give them the advantage over the struggling Pirates. However, it is essential to consider that any game can have surprises, and the mlb picks against the spread should not be taken as a guarantee.
Pick: New York Yankees
#1

#2