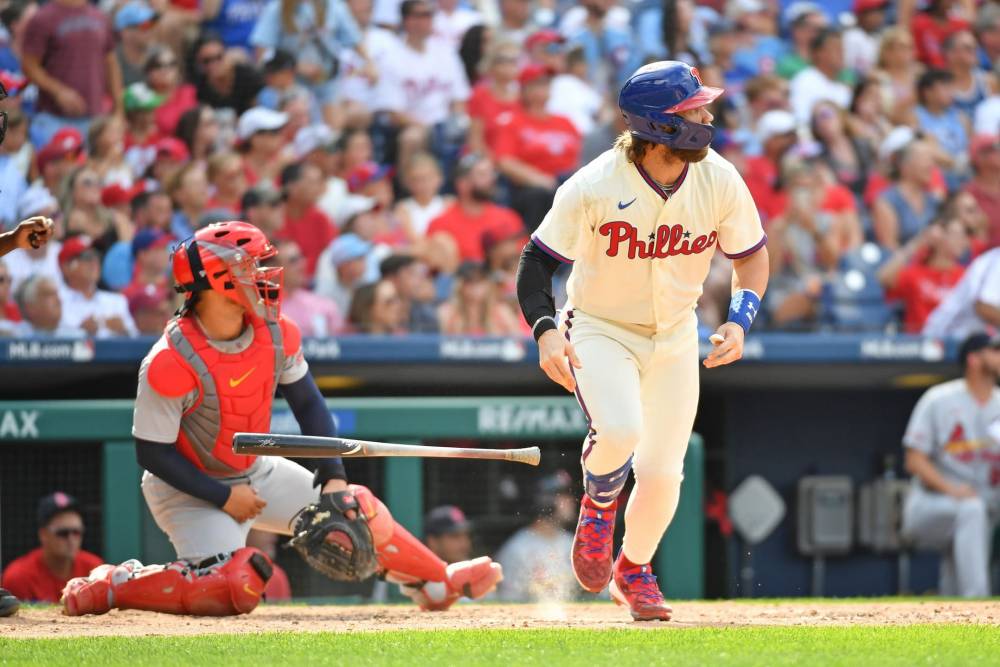 Phillies vs Angels Prediction MLB Picks Free 8/28
Aug 28, 2023, 2:26:30 AM
© Eric Hartline-USA TODAY Sports
Los Angeles Angels vs Philadelphia Phillies: Expert Analysis and Prediction
Introduction
The highly anticipated matchup between the Los Angeles Angels and the Philadelphia Phillies on August 28, 2023, at Citizens Bank Park promises a thrilling contest. As fans and sports enthusiasts gear up for this game, we provide a comprehensive preview, analyzing various aspects of the matchup.
Team Analysis
Los Angeles Angels
The Los Angeles Angels, with a 63-68 record, are striving to make their mark in the season. Despite their challenges, they are determined to put up a competitive performance and showcase their potential in this game. The Angels are seeking to overcome their recent struggles and make a statement against the Phillies.
Pitching Analysis
Lucas Giolito takes the mound for the Angels. Giolito holds a 7-10 record with a 4.32 ERA, and his ability to command the game and control opposing hitters will be pivotal in keeping the Angels competitive and limiting the Phillies' run production.
Hitting Analysis
The Angels' offense, led by Shohei Ohtani, has demonstrated power and potential throughout the season. Ohtani's impressive 44 home runs and .305 batting average make him a key contributor to the team's offensive efforts. His capability to drive in runs and make impactful plays will be instrumental in shaping the Angels' performance.
Philadelphia Phillies
The Philadelphia Phillies, with a record of 72-58, are enjoying a successful season and aiming to continue their winning streak. With their recent performance and strong roster, the Phillies are well-prepared to assert their dominance in this matchup.
Pitching Analysis
Taijuan Walker, a key pitcher for the Phillies, takes the mound. Walker boasts an impressive 13-5 record with a 4.02 ERA, and his consistent performance and ability to deliver strong outings position the Phillies with an advantage in the game.
Hitting Analysis
The Phillies' lineup, led by Bryce Harper, has displayed power and precision. Harper's .306 batting average and impressive on-base percentage make him a crucial asset in the team's scoring efforts. His capability to create opportunities and contribute to run production will be pivotal in shaping the outcome of the game.
Prediction
Considering the Phillies' recent success, solid pitching, and balanced offensive lineup, the prediction leans toward the Philadelphia Phillies securing a victory in this matchup.
The Phillies' advantageous position at home, combined with their consistency and strong performance, positions them as the favored contenders. Taijuan Walker's pitching prowess and the team's ability to capitalize on offensive opportunities will likely be key factors in securing a win against the Angels.
In conclusion, the Philadelphia Phillies hold the upper hand in terms of recent performance, pitching strength, and offensive capabilities. With their potential to outshine the Angels, the Phillies are primed to secure victory in this exciting clash.
#1

last 30 days winnings
$1,040
#2

last 30 days winnings
$5,870
Yesterday winnings
($1,360)