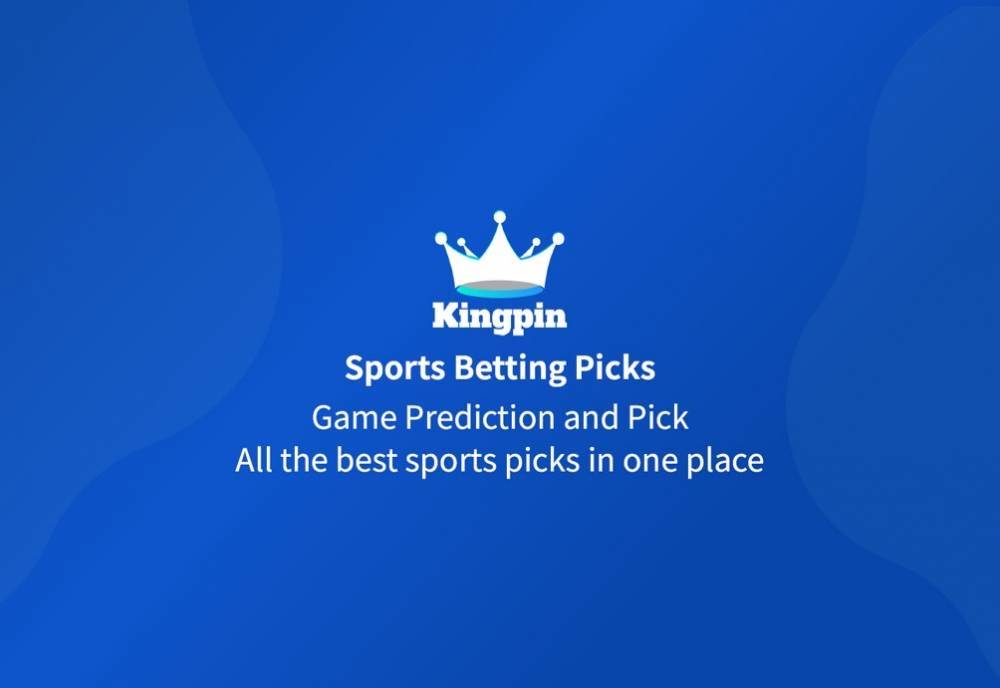 Philadelphia Phillies vs Baltimore Orioles Pick 3/6/23
Mar 6, 2023, 7:04:51 AM
The Philadelphia Phillies will take on the Baltimore Orioles in a spring training game on March 6, 2023, at Ed Smith Stadium in Sarasota, Florida. While the outcome of the game may not have any significant impact on the regular season, it provides an opportunity for both teams to evaluate their rosters and test their strategies as they prepare for the upcoming MLB season. With both teams looking to improve on their previous season's performance, the game promises to be an exciting and competitive affair.
Philadelphia Phillies
Despite the absence of Andrew Painter, the Phillies have managed to remain competitive with solid performances from their lineup. Rhys Hoskins has been a standout player, hitting a perfect 1.000 AVG with a 1.000 OBP and 1.000 SLG in his limited appearances. Other players like Edmundo Sosa and Weston Wilson have also contributed with multiple home runs and RBIs. On the pitching side, Aaron Nola has been the most successful starter, earning two wins with a 1.80 ERA and three strikeouts.
This game against the Orioles will be another opportunity for the Phillies to fine-tune their skills before the start of the regular season. With a strong offensive showing in Spring Training, they will look to continue their momentum against the struggling Orioles. However, they will need to shore up their pitching, as the team has allowed an average of 5.47 runs per game so far in Spring Training.
Phillies Hitting
The Phillies hitting has been off to a strong start in the preseason. Rhys Hoskins, who struggled last season, has been leading the team with a batting average of 1.000 in the preseason. He has been hitting the ball well and seems to have regained his form from a couple of years ago.
Another standout performer has been Edmundo Sosa, who has hit two home runs so far. Weston Wilson leads the team in RBI, with five so far in the preseason.
Jake Cave and Alec Bohm have also been hitting the ball well, with batting averages of .429 and .357 respectively. The team has been hitting a lot of home runs, with Bryson Stott, Kody Clemens, and Carlos De La Cruz each hitting one in the preseason.
The Phillies' hitting has been consistent across all positions, with most of the players putting up solid numbers in the preseason. The team has a good mix of power hitters and contact hitters, which should make for an interesting lineup during the regular season.
Overall, the Phillies' hitting looks promising for the upcoming season. If they can continue to hit the ball well and score runs, they should be in a good position to compete in the National League East and make a playoff run.
Phillies Pitching
Based on the preseason stats you provided, the Philadelphia Phillies pitching staff appears to have some bright spots and areas for improvement.
Starting pitcher Aaron Nola has been a standout so far, with two wins in two starts and an impressive 0.40 WHIP (walks plus hits per inning pitched). Taijuan Walker has also had a solid showing in his lone start, allowing no runs and just two hits over two innings of work.
In the bullpen, Andrew Vasquez has been a strikeout machine with 6 Ks in just 3 innings pitched. Mark Appel has recorded the team's only save so far this preseason.
However, the team has struggled with giving up runs and hits at times, with several pitchers having ERAs over 5.00. They will likely need to tighten up their defense and limit the walks and hits allowed in order to have success during the regular season.
It's important to remember that spring training stats are not always indicative of regular season performance, so it will be interesting to see how the Phillies pitching staff performs once the season begins.
Baltimore Orioles
The Baltimore Orioles have struggled in Spring Training, with a record of 3-5, including a 1-3 record at home. They have been struggling on offense, averaging just 2.9 runs per game. The Orioles have several players listed as day-to-day or out due to injury, including starting pitcher John Means and reliever Nick Vespi.
Orioles Hitting
The Baltimore Orioles had an impressive preseason when it comes to hitting. Many players showed strong performances, and there were several notable team leaders.
Maverick Handley was one of the standout performers in the preseason, leading the team with a batting average of .600 and an on-base percentage of .667. Handley played as a catcher and will likely be an important player for the Orioles during the regular season.
Heston Kjerstad, who played right field, led the team with two home runs in the preseason, showing off his power at the plate. Lewin Diaz, who played first base, led the team with four RBI.
Overall, the Orioles had several players who performed well at the plate during the preseason. Terrin Vavra, who played second base, had six hits, while Franchy Cordero, who played first base, had five hits. Other players who had notable performances included Kyle Stowers, Ryan McKenna, and Cedric Mullins.
While preseason statistics are not always indicative of regular season performance, the Orioles can be encouraged by the strong showing of their hitters. If these players can continue to hit well during the regular season, the Orioles could be a surprise team in 2023.
Orioles Pitching
The Baltimore Orioles pitching staff struggled in the 2021 season, finishing with a team ERA of 6.17, the highest in the major leagues. There were some bright spots, however, including John Means, who had a no-hitter and finished the season with a 3.65 ERA in 21 starts.
Dean Kremer and Bruce Zimmermann were also among the team's top starters, but both had ERAs above 5.00. The bullpen had some decent performers, including Tyler Wells and Cole Sulser, but struggled overall, with a combined ERA of 5.75.
It's worth noting that the Orioles had one of the youngest pitching staffs in the majors, with several rookies and inexperienced players getting significant playing time. This bodes well for the future, as these young players gain more experience and develop their skills. However, the Orioles will likely need to add more proven arms to their staff in order to compete in the tough AL East division.
Prediction:
We believe the Phillies are the better team in this matchup. The Phillies have been performing well on offense and have a better overall record in Spring Training. Additionally, the Orioles have several players dealing with injuries, which could affect their performance in this game. We predict the Philadelphia Phillies will win this game by a score of 6-4.
Pick: Philadelphia Phillies ( -1.5)
#1

#2