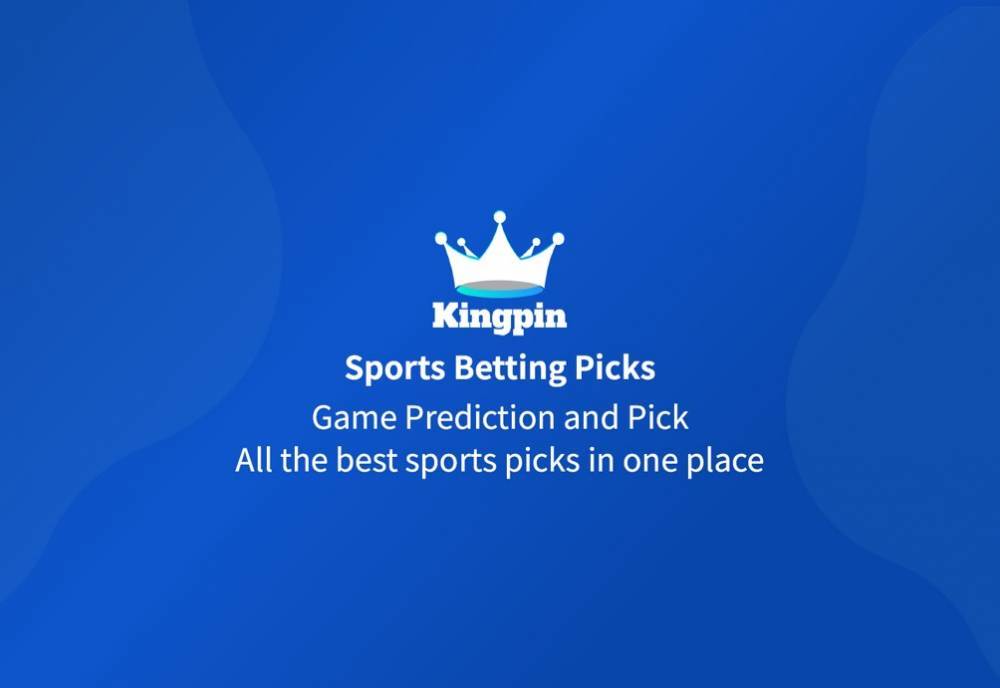 Padres Sign Manny Machado to $350M Extension
Feb 26, 2023, 10:26:11 PM
Sources report that the San Diego Padres and star third baseman Manny Machado are finalizing an 11-year, $350 million contract extension. This marks a significant deal in MLB history, making it the fourth-richest contract in the game.
For MLB bettors, Machado's extension has implications for the Padres' future as a team. With Machado locked in, they can continue to build a strong lineup, which could make them a contender for the NL West title, possibly even the World Series. Additionally, his signing is an indication of the Padres' willingness to spend big and invest in their team, which could be attractive to future free agents.
Machado's extension also demonstrates the importance of a strong franchise cornerstone for any team's success. The Padres have shown their commitment to building around Machado, who is a perennial All-Star and a top-five MVP candidate. His performance on both offense and defense makes him an invaluable player for the Padres.
For sports picks enthusiasts, this news is a reminder of the importance of following offseason moves and tracking the development of teams. Machado's extension has the potential to impact the Padres' odds for the upcoming season, so keeping an eye on team updates and lineup changes can be crucial for making informed picks.
Overall, the extension is a significant milestone in Machado's career, and for the Padres, it is a statement of their commitment to building a winning team. For MLB bettors and sports picks enthusiasts, it is a reminder of the importance of keeping up with offseason developments and tracking teams' progress throughout the season.
#1

#2

#46