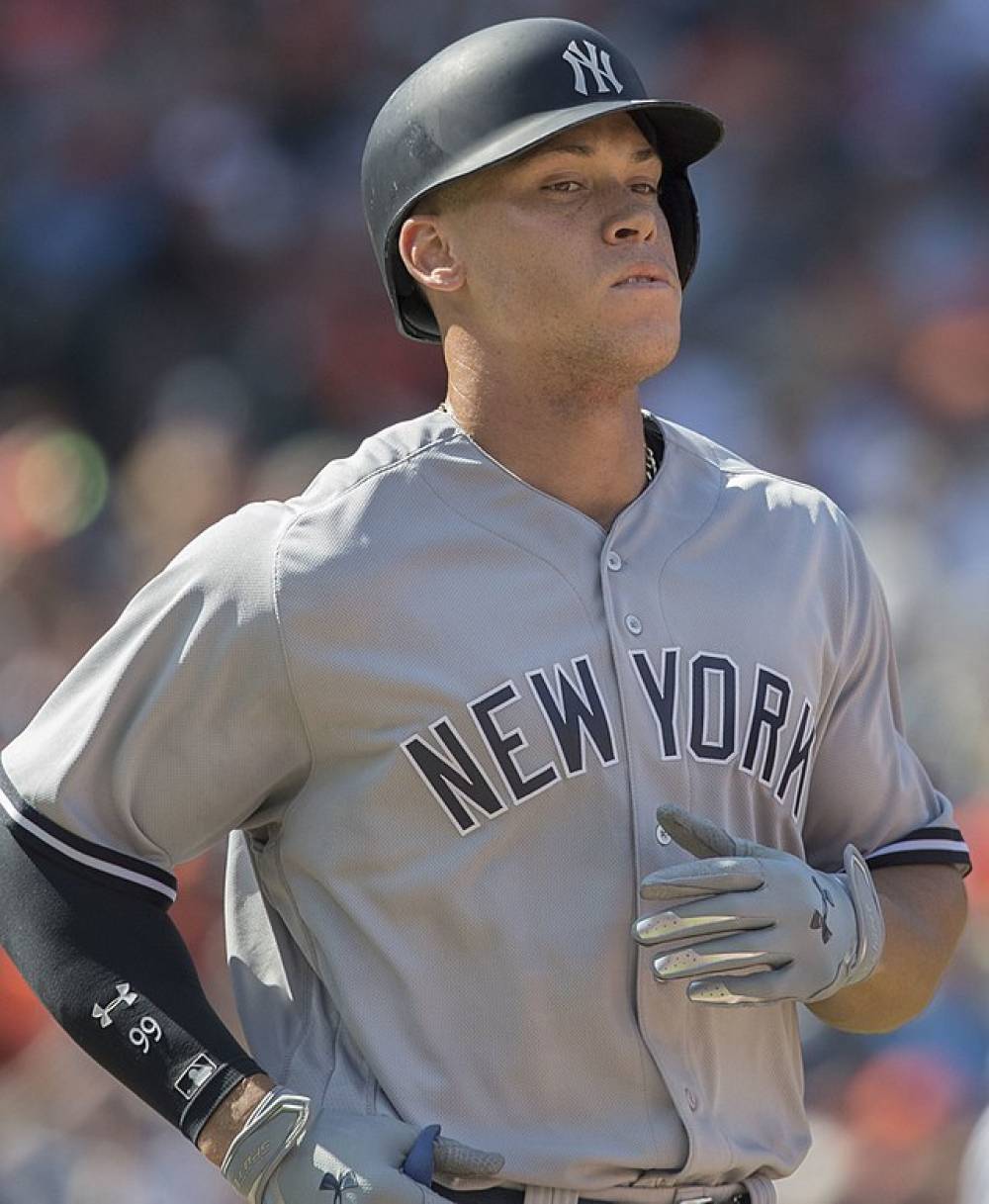 MLB Picks for Today New York Yankees vs Boston Red Sox
Mar 12, 2023, 1:45:53 AM
The Boston Red Sox will host the New York Yankees in a spring training game on March 12th, 2023, at the JetBlue Park at Fenway South. This is a highly anticipated matchup between two teams that are expected to be among the top contenders in the American League this season. Both teams have been preparing for this game for weeks, and it promises to be an exciting contest. In this article, we will analyze both teams' hitting and pitching stats, injury reports, and give our prediction on the game.
New York Yankees
Hitting:
The New York Yankees' hitting has been solid so far in spring training, with a team batting average of .260, 84 runs, and 22 home runs. Jasson Dominguez has been the standout player, hitting 3 home runs with a batting average of .438 and 7 RBIs. He has been well-supported by Mickey Gasper, who is batting 1.000 with an OBP of 1.000 and a SLG of 2.000. However, the Yankees' overall performance at the plate has been inconsistent, with several players struggling to find their form.
Pitching:
The Yankees' pitching has been a mixed bag so far, with a team ERA of 5.37 and 139 strikeouts. While they have some talented pitchers on their roster, including Gerrit Cole, Luis Severino, and Aroldis Chapman, they have struggled to find consistency in their performances. In their recent game against the Detroit Tigers, the Yankees gave up 3 runs in the final inning to lose the game. This is a concern for the team, and they will need to improve their pitching if they want to beat the Red Sox.
Boston Red Sox
Hitting:
The Boston Red Sox have been on fire in spring training, with a team batting average of .271, 88 runs, and 18 home runs. Christian Arroyo has been the standout player, hitting 2 home runs with a batting average of .318 and 7 RBIs. He has been well-supported by Tyler Dearden, who is batting .750 with an OBP of .750 and a SLG of 1.500. The Red Sox have been consistent at the plate, with most of their players performing well.
Pitching:
The Red Sox's pitching has been outstanding in spring training, with a team ERA of 3.23 and 133 strikeouts. They have a talented pitching staff, including Chris Sale, Nathan Eovaldi, and Eduardo Rodriguez, who have all performed well so far. They have given up an average of just over 2 runs per game, which is a testament to their quality. The Red Sox will be looking to continue their impressive form against the Yankees.
Injuries:
Both teams have some players who are out with injuries. For the Yankees, Carlos Rodon and Lou Trivino are out, while for the Red Sox, James Paxton, Connor Wong, Adalberto Mondesi, Trevor Story, and Justin Turner are out. While these injuries may not have a significant impact on the game, they are worth noting.
Prediction:
This promises to be a closely contested game between two talented teams. While the Yankees have struggled with their pitching, they have some talented hitters who can turn the game around in a flash. On the other hand, the Red Sox have been solid in both their hitting and pitching departments, and will be looking to continue their strong start to Spring Training.
Taking everything into account, we believe that the Boston Red Sox will come out on top in this game. They have the better overall team and have been playing at a high level recently. However, with the Yankees' strong hitting and the unpredictability of Spring Training games, anything can happen.
Pick: Boston Red Sox
If you're looking for more MLB picks for today or other sports picks, check out the KingPin.pro iOS and Android app. With real-time odds, expert analysis, and a community of passionate sports bettors, KingPin.pro is the ultimate destination for sports betting. So, whether you're a seasoned pro or just getting started, download the app today and start making smarter bets!
#1

#2