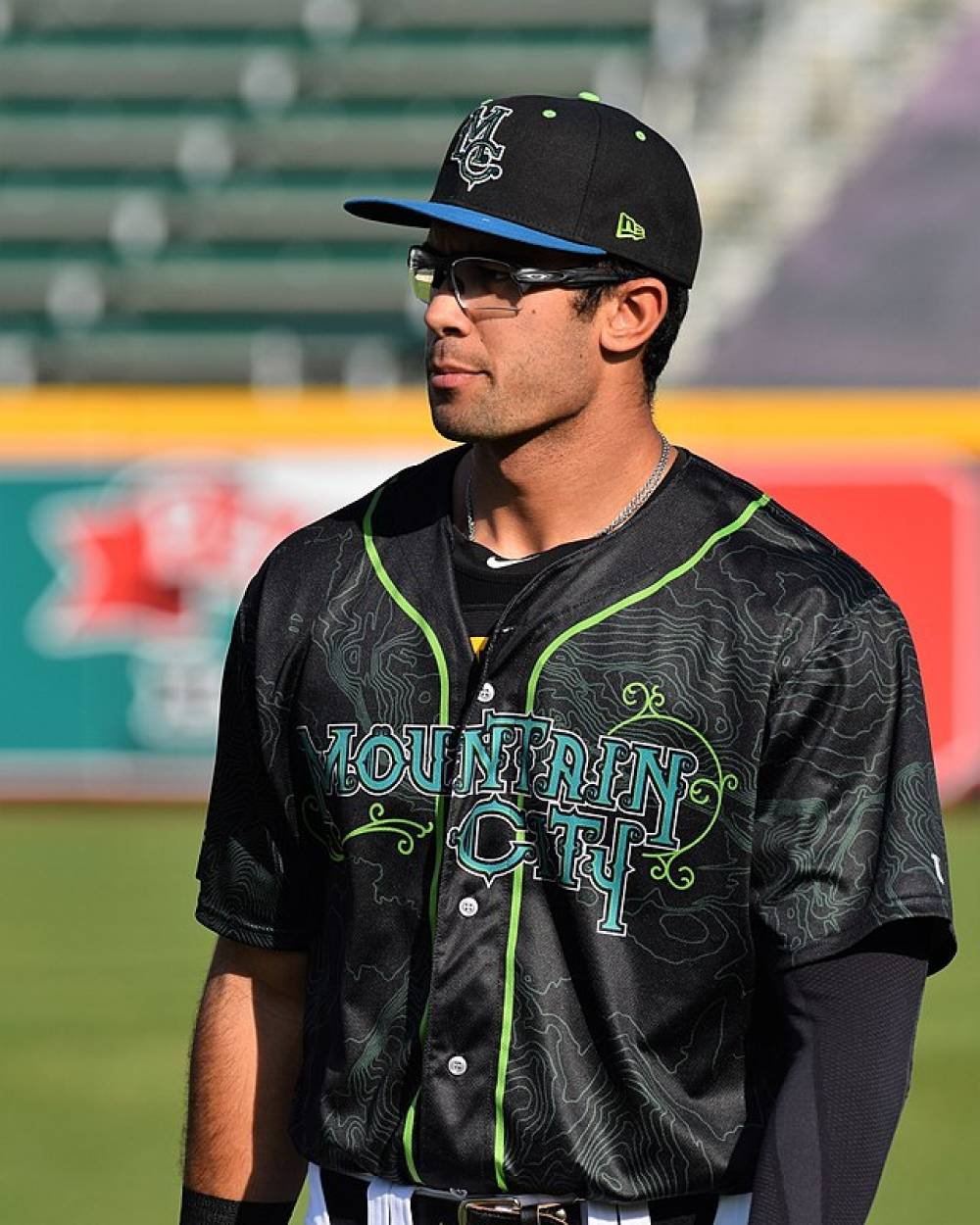 MLB Picks for Today: Giants vs Diamondbacks Prediction 3/14
Mar 14, 2023, 3:37:39 AM
The San Francisco Giants and Arizona Diamondbacks face off in a Spring Training game on March 14, 2023, at Salt River Fields. Here's a breakdown of the two teams and their chances of winning based on their hitting, pitching, and current injuries.
San Francisco Giants
Hitting: The Giants' hitting has been inconsistent in the pre-season, averaging .253 and scoring 75 runs with 23 home runs. Michael Conforto leads the team with three home runs and five RBIs, while Kyle Lewis has an impressive batting average of .417 with six RBIs.
Pitching: The Giants' pitching has struggled in the pre-season, with an ERA of 7.11 and a WHIP of 1.64. They have issued 68 walks and struck out 155 batters, while allowing an OBA of .286.
Arizona Diamondbacks
Hitting: The Diamondbacks' hitting has been slightly better than the Giants, averaging .267 and scoring 88 runs with 15 home runs. Blake Sabol leads the team with seven RBIs and three home runs, while Alek Thomas has eight RBIs with a batting average of .316.
Pitching: The Diamondbacks' pitching has also been struggling, with an ERA of 6.93 and a WHIP of 1.76. They have issued 76 walks and struck out 150 batters, while allowing an OBA of .307.
Injuries
The Giants will be without shortstop Brandon Crawford, first baseman Ronald Guzman, and right fielder Luis Gonzalez. The Diamondbacks are without third baseman Josh Rojas and first baseman Christian Walker, who are both day-to-day.
Players to Watch:
Keep an eye on Michael Conforto and Kyle Lewis from the Giants, and Blake Sabol and Alek Thomas from the Diamondbacks, as they have been performing well in the pre-season.
Prediction:
Based on the current form of both teams, the Diamondbacks have a slight advantage over the Giants. However, the game could go either way, and it could be a close one.
Pick: Diamondbacks ML
#1

#2