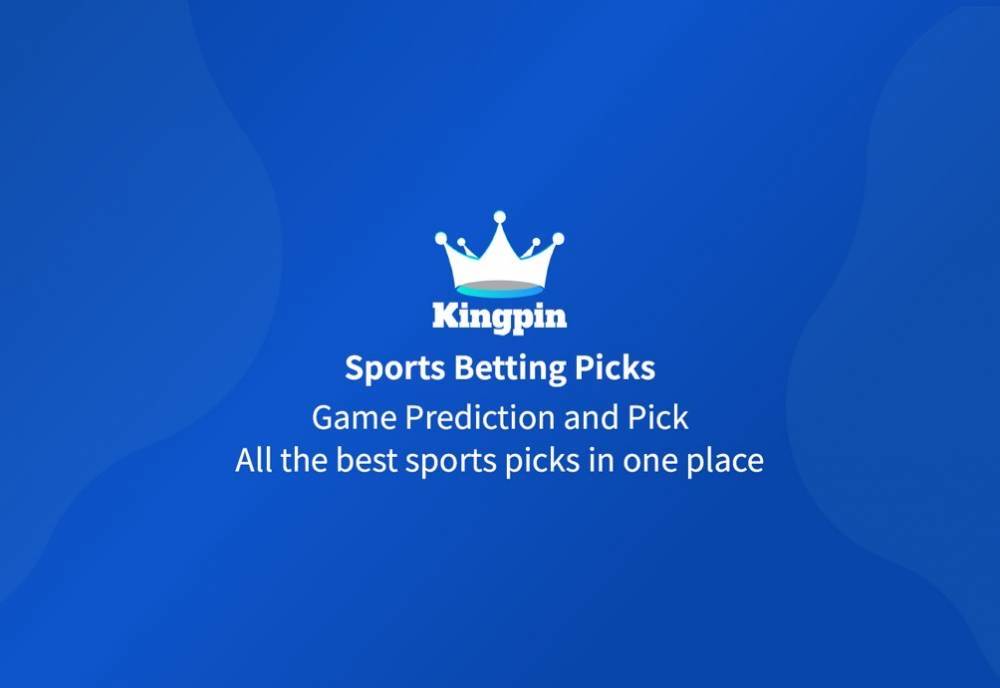 Minnesota Twins Offseason 2022-23: Analysis & Prediction | Kingpin.pro
Feb 21, 2023, 11:04:42 PM
Minnesota Twins Offseason 2022-23
Kingpin.pro Sports Picks and its expert analysts predict the Minnesota Twins to have a solid offseason with the addition of RHP Pablo Lopez, OF Joey Gallo, C Christian Vazquez, OF Michael Taylor, and SS Kyle Farmer (re-signed SS Carlos Correa) and the departure of IF Luis Arraez and 3B Gio Urshela, and RHP Dylan Bundy.
The Twins re-signed Carlos Correa, who returned to Minnesota after an interesting turn of events, as the Giants and Mets backed out of agreements. While the move caused some awkwardness at first, the Twins are better for it. They also signed Gallo, a low-risk, one-year deal that bolsters their outfield, and traded for Taylor to provide insurance for Byron Buxton in center field. The trio of Taylor, Buxton, and Gallo creates a strong defensive outfield that's among the best in the league.
One of the biggest trades of the offseason was the addition of Pablo Lopez. He's certainly a nice addition to the rotation, but it remains to be seen if he can follow up last year's career-high 180 innings. The Twins are already deep in outfielders, so the addition of Lopez was a solid one.
The Twins' roster has a good mix of young and veteran players, and the addition of solid pieces puts them in a good position to compete. There are a lot of question marks around the Twins, especially with their starting rotation, but they have the pieces to make a run at the playoffs.
Minnesota Twins Prediction
The Twins have a solid chance of winning their division and making the playoffs. Their roster has improved, and they have the pieces to compete with the best teams in the league. The Twins have a lot of work to do if they want to compete for a World Series title, but their offseason moves show they're committed to building a championship team.
Pick: 91 wins in 2023
Meta Title Tag:
#1

#2

#5