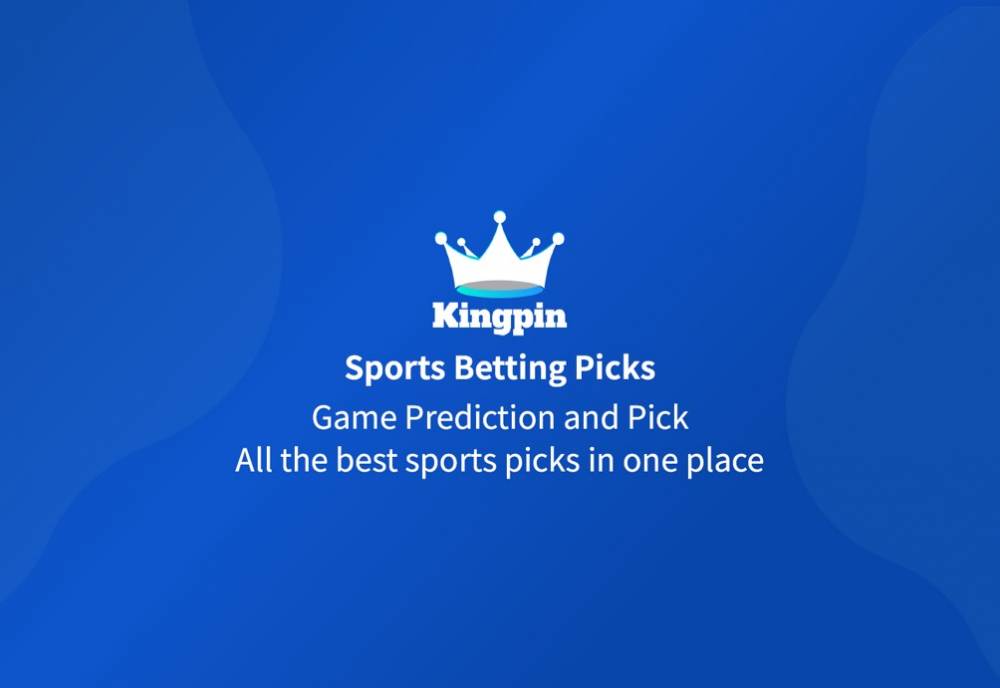 Mexico vs Great Britain Prediction WBC 3/14/23
Mar 14, 2023, 5:05:28 AM
WBC: Mexico vs Great Britain
The 2023 World Baseball Classic tournament continues with a game between Mexico and Great Britain on March 14th, 2023, at Chase Field in Phoenix, Arizona. Both teams will be looking to secure a win and advance to the next round of the tournament. In this article, we will provide an extended preview of both teams, their strengths and weaknesses, and make a final prediction on why Mexico will come out on top.
Mexico
Mexico enters this game with a record of 1-1 in the tournament, having secured a win against the USA and suffering a loss against Colombia. The team will be looking to bounce back and secure a win against Great Britain.
Mexico dominated the game from start to finish with an 11-5 victory over the United States. Randy Arozarena and Joey Meneses led the charge for Mexico, combining for 5 hits, 5 runs, and 7 RBIs. Mexico's pitching staff also put in a solid performance, limiting the potent US lineup to just 8 hits and striking out 9 batters. Despite a late rally in the 8th inning, the US was unable to mount a comeback against the dominant Mexico team.
Mexico boasts a strong pitching staff, led by right-handed pitcher Walker, who is scheduled to start this game. Walker has a 1-0 record with a 0.00 ERA and five strikeouts in the tournament so far. He will be looking to continue his dominant form and set the tone for the Mexican pitching staff.
Taijuan Walker is a veteran right-handed pitcher who has played for several Major League Baseball teams, including the Seattle Mariners, Arizona Diamondbacks, and Toronto Blue Jays. He has a career ERA of 3.85 in 853.1 innings pitched, with 777 strikeouts and 253 walks.
Walker's fastball sits in the mid-90s, and he also features a slider, curveball, and changeup as his secondary pitches. He has good command of his pitches and is known for his ability to generate swings and misses from opposing batters. Walker has shown his experience in the tournament, and his performance in this game will be closely watched by scouts and baseball fans alike.
Offensively, Mexico's lineup is one of the most dangerous in the tournament, led by outfielder Randy Arozarena, who has already made a name for himself in the Major Leagues with his clutch performances. Arozarena had a great game against the USA, going 3-for-5 with three runs scored, two RBIs, and a double. First baseman Joey Meneses was also impressive in that game, hitting two home runs and driving in five runs. Meneses, who plays in Japan's Nippon Professional Baseball league, is a powerful hitter with a lot of experience. Another player to watch in Mexico's lineup is designated hitter Rowdy Tellez, who had two RBIs against the USA. Tellez is a former top prospect in the Toronto Blue Jays organization and has shown that he can hit for power at the Major League level. In addition to these players, Mexico has several other talented hitters who can do damage at the plate. Overall, Mexico's lineup is one of the strongest in the tournament, and they will be a tough team to beat if they continue to hit like they did against the USA.
Overall, Mexico is a well-rounded team with a strong pitching staff and potent offense. They will be looking to continue their winning form and secure a victory against Great Britain.
Great Britain
Great Britain enters this game with a record of 1-2 in the tournament, having suffered losses against the USA and Canada. The team will be looking to bounce back and secure a win against a tough Mexican team.
Great Britain's pitching staff has struggled in the tournament so far, allowing a total of 24 runs in three games. The team's starting pitcher for this game is currently undecided, which could potentially cause problems against a strong Mexican lineup.
Offensively, Great Britain is led by first baseman and outfielder Spencer, who has been a standout player in the tournament so far. In two games, he has four hits, one run scored, and one RBI. In addition to Spencer, infielder Wright and outfielder Galloway will need to step up and provide support for the offense.
In their game against Colombia, Great Britain scored early with a run in the second inning, but Colombia responded with three runs in the fourth. Great Britain rallied with four runs in the fourth and fifth innings, and added two more in the seventh to secure a 7-5 win. Outfielder Harry Ford had a big game for Great Britain, going 2-4 with a home run, two runs scored, and an RBI. The bullpen held strong for Great Britain, with Graham Spraker and Chris Fernander combining for 3.2 innings of scoreless relief.
Overall, Great Britain will need to improve its pitching and defense if they hope to secure a win against Mexico. They will need to rely on their offense to step up and provide run support, while their pitching staff will need to limit the scoring opportunities of a potent Mexican lineup.
Prediction
One of the key reasons why Mexico is likely to win this game is their formidable lineup, which boasts a number of highly skilled hitters. Players such as Randy Arozarena, Joey Meneses, and Rowdy Tellez have been in exceptional form throughout the tournament, combining for a total of four home runs and ten RBIs in just two games. These players are known for their power-hitting abilities and have the potential to change the course of the game in just a few swings of the bat.
In contrast, Great Britain's lineup has struggled to find form in their first two games of the tournament, scoring just ten runs in total. While players such as Harry Ford and Chris Young have shown flashes of brilliance at times, the team as a whole has lacked consistency in their batting performances. This could prove to be a major disadvantage against a strong Mexican pitching rotation.
Speaking of pitching, Mexico also has an advantage in this department, with several talented arms in their rotation. Left-handed pitcher Paul Sandoval and right-handed pitcher Julio Assad have been in excellent form, giving up just one earned run in six innings pitched between them. Meanwhile, the Mexican bullpen has also been strong, with the likes of Gerardo Reyes and Sergio Zazueta providing valuable support.
Great Britain, on the other hand, has struggled with their pitching in the tournament so far, giving up a total of 23 runs in just two games. While they have some talented arms such as Taylor Varnell and Trevor Johnson, their performances have been inconsistent, and they may struggle to contain Mexico's powerful lineup.
Taking into account both team's performances in the tournament so far, it is likely that Mexico will emerge as the winners of this match. With their formidable lineup and strong pitching rotation, they have the tools needed to overcome the Great Britain team.
Pick: Mexico -3.5
Are you an MLB fan looking for the best baseball picks and parlays for your next game night? Look no further than KingPin.pro, the top-rated sports betting app available on both iOS and Android. With real-time odds, public betting data, and comprehensive data analysis, you'll be able to make informed decisions when placing your wbc bets.
But that's not all. KingPin.pro also offers access to expert handicappers and their baseball picks. These handicappers are experts in their field, with a proven track record of success, making their baseball fantasy picks and baseball picks tonight reliable and valuable. Users can purchase picks from handicappers for a variety of sports, including the NBA, NFL, MLB, and more.
In addition to expert picks, KingPin.pro also allows users to place their own picks and compete for a spot in the top 10 leaderboard. This is a great opportunity to test your skills against other sports bettors and potentially earn a payout if your pick makes it to the top 10.
One of the unique features of KingPin.pro is that users can view all the picks on the site, not just those from the handicappers they choose to follow. This allows users to gain more insight into the overall trends and predictions of the community and make more informed betting decisions.
Overall, KingPin.pro is a comprehensive and user-friendly platform for sports bettors looking for the best baseball parlays and baseball picks. Whether you're a seasoned bettor or new to the game, this app offers valuable insights and expert advice to help you make informed decisions and potentially earn some money. So, download KingPin.pro today and start betting like a pro!
#1

#2