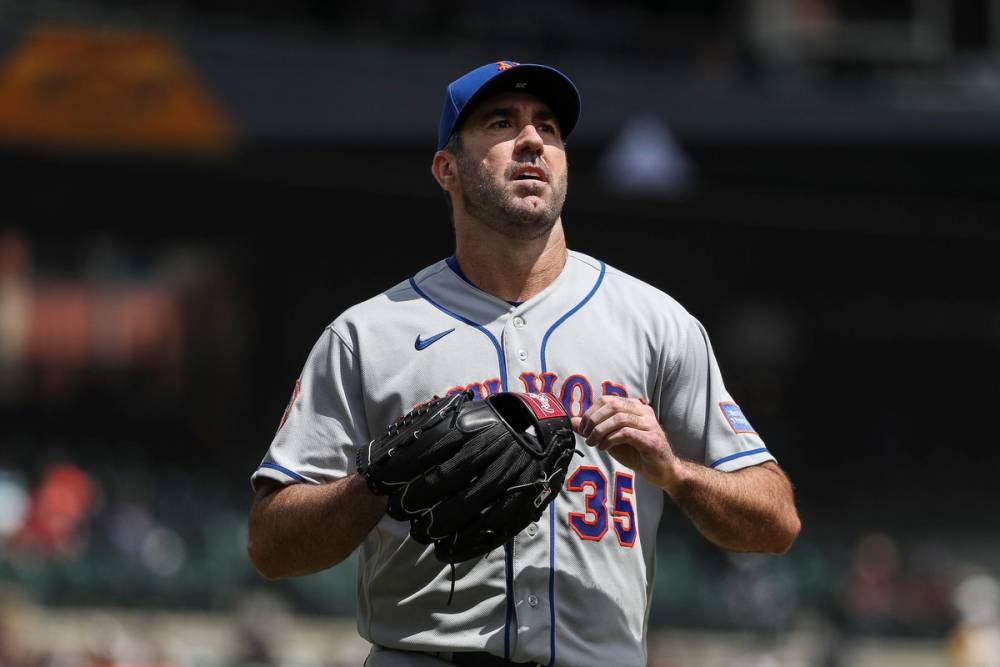 Mets vs Rays Prediction MLB Picks Today 5/16
May 16, 2023, 12:35:27 AM
© Junfu Han / USA TODAY NETWORK
Introduction:
As the Tampa Bay Rays take on the New York Mets in an exciting MLB matchup, all eyes are on the dominant Rays and the Mets' ace, Justin Verlander. The Rays have been on an impressive winning streak, boasting a stellar 31-11 record, while the Mets have struggled to find their offensive rhythm. In this in-depth analysis, we'll review the pitching, hitting, and injury reports for both teams, providing expert predictions for this highly anticipated game.
Pitching Analysis:
The Rays will rely on the talented right-hander Yonny Chirinos, who has been a consistent force on the mound. With a remarkable 2.22 ERA and 0.99 WHIP in 24.1 innings pitched, Chirinos has been instrumental in the Rays' success. On the other side, the Mets will counter with the experienced Justin Verlander. Although Verlander brings a wealth of knowledge and skills, his limited action this season with a 2.25 ERA and 0.83 WHIP in 12.0 innings pitched may work to the Rays' advantage.
Hitting Analysis:
The Rays' offense has been firing on all cylinders, led by power hitter Yandy Diaz with 10 home runs and a .321 batting average. Their lineup has been consistently productive, with strong contributors like Randy Arozarena and their overall team batting average of .275. In contrast, the Mets have struggled at the plate, with a team batting average of .239 and a slugging percentage of .381. The Mets' offensive struggles may be amplified against the formidable pitching staff of the Rays.
Injury Report:
Both teams have dealt with minor injuries to key players, but the impact on the game is expected to be minimal. The Rays have Curtis Mead and Yandy Diaz listed as day-to-day, while Johan Lopez is serving a suspension. The Mets have Elieser Hernandez on the 60-day injured list, and Tomas Nido on the 10-day injured list. These injuries are not expected to significantly alter the game dynamics.
Prediction
Considering the Rays' dominant performance this season, their powerful offense, and the Mets' struggles to generate runs, our prediction is that the Tampa Bay Rays will emerge victorious in this matchup. While Verlander poses a challenge on the mound, the Rays' potent lineup and exceptional pitching staff make them the clear favorites to secure the win.
The Rays' ability to consistently produce runs, paired with the Mets' offensive struggles, should provide the Rays with an advantage. Furthermore, the Rays' pitching rotation, led by the reliable Yonny Chirinos, has been exceptional throughout the season, making it difficult for the Mets to mount a significant offensive threat.
With their impressive track record and overall strength, the Rays are well-positioned to overcome Verlander and the struggling Mets, extending their winning streak and solidifying their position as a top contender in the MLB.
Pick: Rays ML +135
Upgrade to View Prediction
#1

#2

#5