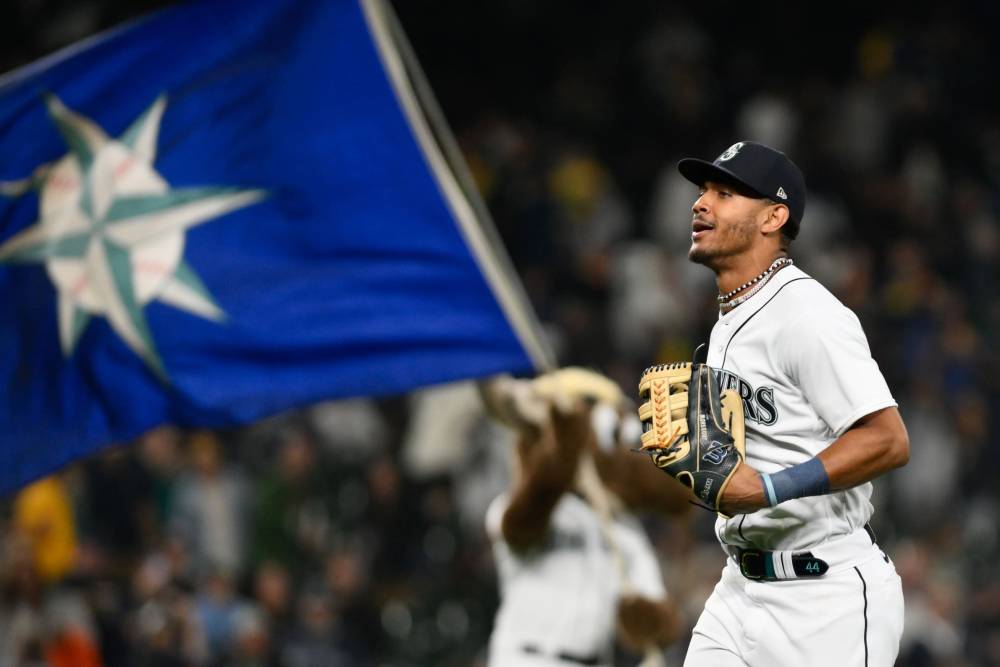 Mets vs Mariners Prediction MLB Picks Free 9/1
Aug 31, 2023, 6:42:40 PM
© Steven Bisig-USA TODAY Sports
Mariners vs Mets: MLB Predictions, Picks, and Expert Analysis
Get ready for an intriguing matchup as the Seattle Mariners take on the New York Mets at Citi Field. Our team of sports and betting experts is here to provide you with a comprehensive analysis of the game, including a final prediction.
Team Analysis:
Seattle Mariners:
The Seattle Mariners, with a 76-57 record, have showcased their prowess both at home and on the road. Their balanced performance indicates their ability to adapt to different environments and compete at a high level.
Hitting Analysis:
Cal Raleigh's 25 home runs and 64 RBIs demonstrate his power and ability to make an impact in key moments. Alongside Julio Rodriguez's .286 batting average and 87 RBIs, the Mariners' lineup has the potential to score runs against any opponent.
Pitching Analysis:
Logan Gilbert is set to start for the Mariners, and his impressive 12-5 record, 3.66 ERA, and ability to control the game make him a reliable option on the mound. Gilbert's consistent performance throughout the season has contributed to the Mariners' success.
New York Mets:
The New York Mets, currently standing at 61-73, have faced challenges this season. Despite their struggles, they remain a competitive team that can potentially make an impact in this matchup.
Hitting Analysis:
Julio Rodriguez has been a standout performer for the Mets with a .286 batting average and 87 RBIs. Pete Alonso's 39 home runs and 96 RBIs also contribute to their offensive capabilities, adding depth to their lineup.
Pitching Analysis:
Kodai Senga is expected to start for the Mets, and his solid 10-7 record, 3.17 ERA, and ability to generate strikeouts make him a strong presence on the mound. Senga's consistency and control suggest a competitive pitching performance.
Prediction:
Given the consistent and solid performances of both starters, Logan Gilbert for the Mariners and Kodai Senga for the Mets, we predict that the under of 8.5 runs is the best bet for this game. With two strong pitchers on the mound, the likelihood of a lower-scoring game increases. Senga hasn't allowed more than 3 runs in each of his last 10 starts pitching 6 or even 7 innings per game.
As experts in sports and betting, we believe that the combination of strong pitching and the ability to control the game will result in fewer runs scored. Both Gilbert and Senga have demonstrated their skill in limiting opposing teams' offense, making the under of 8.5 runs a favorable bet.
Stay tuned for more expert analysis, MLB predictions, and valuable insights from KingPin.pro.
Pick: Under 8.5 runs
#1

last 30 days winnings
$1,040
#2

last 30 days winnings
$6,730
#3

last 30 days winnings
($330)