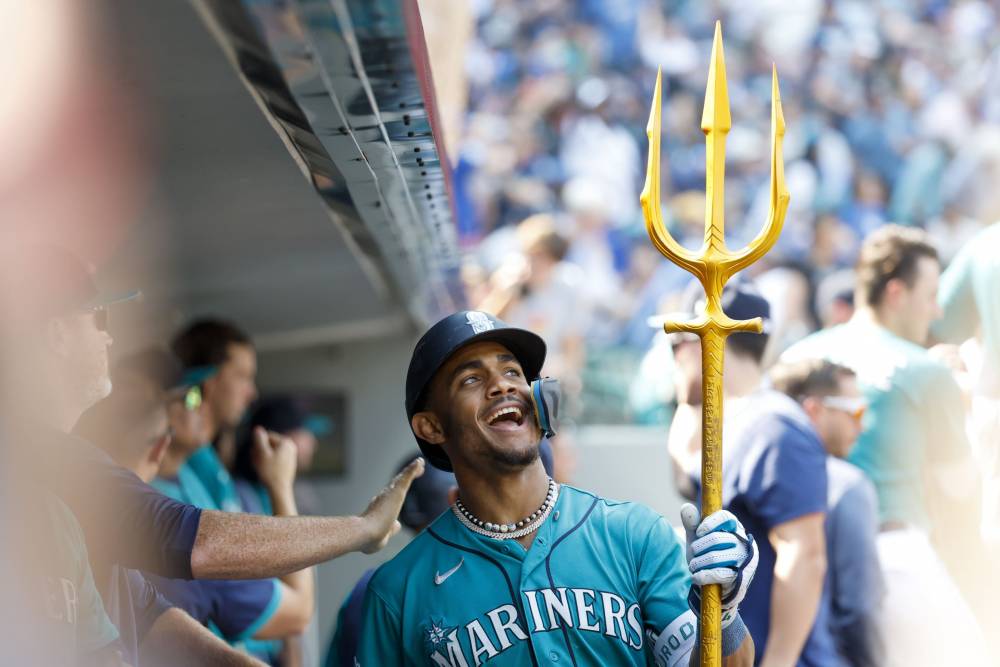 Mariners vs Royals Prediction MLB Picks Today 8/27
Aug 27, 2023, 1:53:43 AM
© Joe Nicholson-USA TODAY Sports
Kansas City Royals vs Seattle Mariners: Expert Analysis and Prediction
Introduction
The upcoming clash between the Kansas City Royals and the Seattle Mariners on August 27, 2023, at T-Mobile Park promises an intriguing matchup. As fans and betting enthusiasts eagerly anticipate this game, we delve into a comprehensive preview, exploring various aspects of the matchup. From probable pitchers to recent team performance, we provide compelling insights.
Team Analysis
Kansas City Royals
The Kansas City Royals, with a challenging 41-90 record, find themselves in a tough season. Despite their struggles, they are determined to put up a fight and showcase their potential in this game. The Royals are striving to overcome their hurdles and create a memorable impact.
Pitching Analysis
Alec Marsh will take the mound for the Royals. Marsh, with a record of 0-6 and a 5.56 ERA, faces a significant challenge against the Mariners' offense. His ability to command the game and execute pitches effectively will be crucial in keeping the Royals competitive and limiting the Mariners' run production.
Hitting Analysis
The Royals' offense, led by Bobby Witt Jr., has demonstrated power and potential. Witt's 26 home runs and .278 batting average make him a significant contributor to the team's offensive efforts. His capability to drive in runs will be pivotal in shaping the Royals' offensive output.
Seattle Mariners
The Seattle Mariners, with a record of 73-56, are riding high on their successful season. With their recent performance and a strong roster, the Mariners are well-prepared to assert their dominance in this matchup.
Pitching Analysis
Luis Castillo, a key pitcher for the Mariners, takes the mound. Castillo boasts an impressive 10-7 record with a 3.15 ERA. His ability to consistently deliver strong performances and keep opposing hitters at bay positions the Mariners with an advantage in the game.
Hitting Analysis
The Mariners' lineup, led by Cal Raleigh, has displayed power and precision. Raleigh's 25 home runs and .232 batting average make him a vital asset in the team's scoring efforts. His capability to create opportunities and drive in runs will be instrumental in shaping the outcome of the game.
Prediction
Given the Mariners' recent dominance over the Royals and the strengths of their roster, the prediction leans in favor of the Mariners securing a convincing win while covering the -1.5 run line.
Seattle's consistent performance against the Royals this season, reflected in their 5-1 head-to-head record, showcases their ability to overcome challenges posed by their opponents. Luis Castillo's solid pitching and the Mariners' balanced offensive lineup position them to outperform the Royals and achieve a comfortable margin of victory.
In conclusion, the combination of recent success, strong pitching, and offensive prowess suggests that the Mariners have the upper hand in this matchup. With their potential to dominate the Royals, the Mariners are poised to secure victory and cover the -1.5 run line.
Upgrade to View Prediction
#1

last 30 days winnings
$1,040
#2

last 30 days winnings
$5,730
Yesterday winnings
($430)