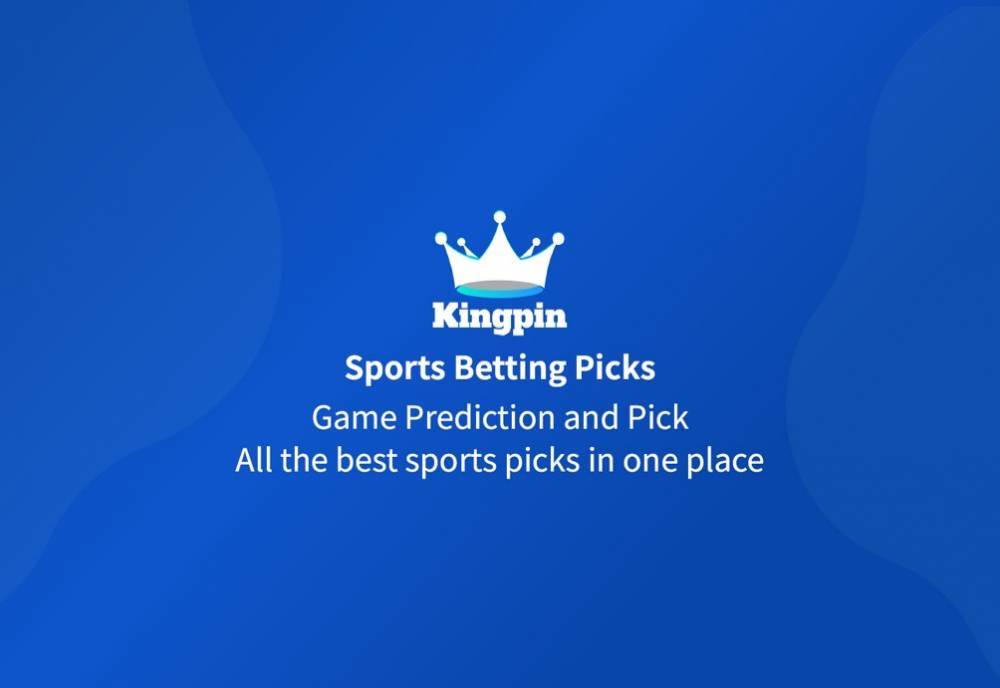 Manny Machado of San Diego Padres Commits First Violation of Pitch Clock Rule
Feb 24, 2023, 11:06:07 PM
In a recent spring training game, Manny Machado, a standout player for the San Diego Padres, committed the first violation of Major League Baseball's new pitch clock rule. During a trial run of the league's rule overhaul, Machado failed to bring his left foot into the batter's box before the clock hit 8 seconds, resulting in a strike being docked against him.
Facing left-handed pitcher Robbie Ray of the Seattle Mariners, Machado had not set himself and was not facing the pitcher when the clock ran out. The plate umpire, Ryan Blakney, called timeout and indicated a clock violation, resulting in a count of "0-1." Despite the violation, Machado was able to secure a single on the first pitch.
The new rule requires pitchers to begin their delivery within 15 seconds when the bases are empty and within 20 seconds when there are runners on base. Failure to do so will result in an automatic ball. The league's full suite of changes, which includes a ban on defensive shifting, a limitation on pickoff moves, and larger bases, were on display during the trial run.
League officials hope that the implementation of the pitch clock rule will lead to shorter game times and a faster pace of play. The rule was successfully tested in the minor leagues last year, contributing to an average decrease in game time of 25 minutes. MLB Commissioner Rob Manfred has expressed his hope that the rule changes, in conjunction with one another, will help the sport more closely resemble the fast-paced style of play seen in the 1970s.
#1

#2