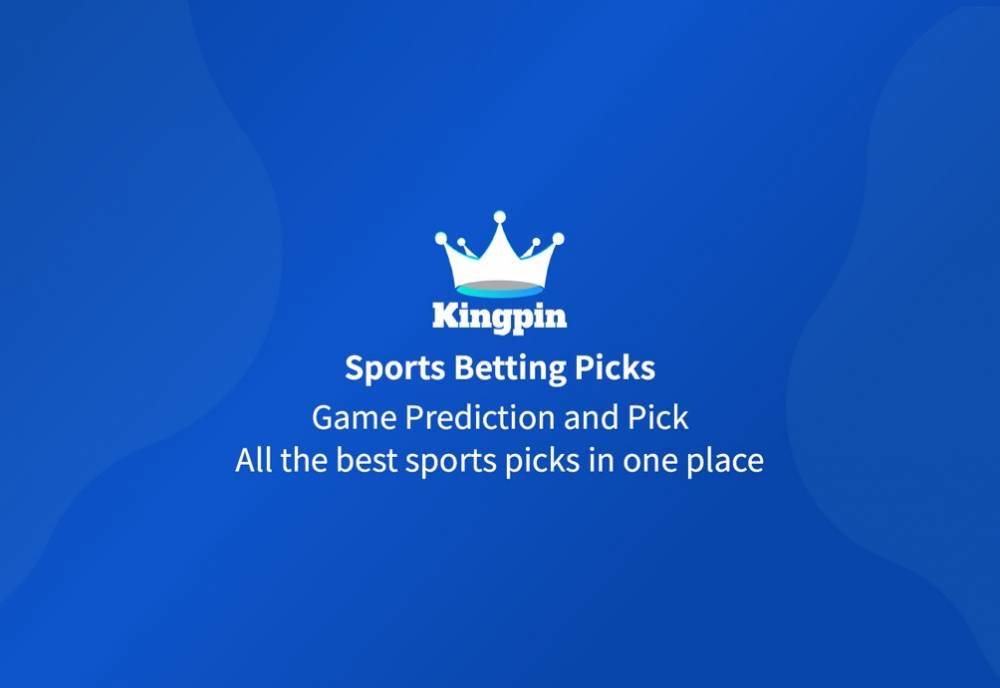 Israel vs. Puerto Rico Prediction WBC 3/12/23
Mar 13, 2023, 3:47:37 AM
The 2023 World Baseball Classic is in full swing, and one of the most exciting matchups on the horizon is between Israel and Puerto Rico. Both teams have a history of performing well in international competitions and are expected to bring their A-game to this matchup. The game is scheduled to take place on March 13th at loanDepot park in Miami, Florida. The game will be televised on FS1, and fans can also watch the game via the Kingpin.pro iOS and Android app.
In this article, we will provide an in-depth analysis of the Israel vs. Puerto Rico matchup, including the teams' hitting and pitching performances, injuries, and predictions.
Israel
Israel has had an impressive run in the World Baseball Classic so far, winning their first game against the Netherlands with a score of 12-2. The team has a good mix of experienced veterans and young talent that has helped them excel in international competitions.
Hitting:
Israel's offense is led by Joc Pederson, who has had a solid performance in the World Baseball Classic so far, with a batting average of .333 and a slugging percentage of .667. Alex Dickerson has also been a key contributor to Israel's offense, with a batting average of .667 and an on-base percentage of .750.
Pitching:
Israel's pitching has been solid so far, with Dean Kremer leading the way. Kremer pitched four scoreless innings in Israel's first game, giving up only three hits and striking out four batters. Zack Weiss, Richard Bleier, Robert Stock, and Josh Wolf have also contributed to Israel's pitching success, with each pitcher recording a scoreless inning in the team's first game.
Puerto Rico
Puerto Rico is a perennial powerhouse in international competitions, with a long history of success in baseball. The team won a silver medal in the 2021 Olympics and is expected to perform well in the 2023 World Baseball Classic.
Hitting:
Puerto Rico's offense is led by Francisco Lindor, who has been one of the team's most consistent hitters so far, with a batting average of .375. Enrique Hernandez and MJ Melendez have also contributed to Puerto Rico's offense, with each player recording two hits in the team's first two games.
Pitching:
Puerto Rico's pitching has been a mixed bag so far, with some solid performances and some struggles. Marcus Stroman has been the team's standout performer so far, pitching 4.2 innings in the team's second game and giving up only one run. Jose Berrios has struggled in his first outing, giving up six runs in only one inning of work.
Injuries:
Both teams have no significant injuries that will affect their starting lineup, so we can expect to see their best players take the field.
Prediction:
This game promises to be an exciting one, as both teams have been playing well in the tournament so far. However, based on their overall performance, we predict that Puerto Rico will come out on top.
Pick: Puerto Rico
Conclusion:
The Kingpin.pro app is a great way for fans to stay updated on the latest games and predictions. With its user-friendly interface and comprehensive coverage of baseball games, fans can get all the information they need to make informed bets on their favorite teams.
In this article, we analyzed the upcoming game between Israel and Puerto Rico, focusing on each team's hitting and pitching performance. Based on our analysis, we predicted that Puerto Rico would win the game. We hope that this article has provided you with valuable insights into the game and that you can use this information to make informed bets on your favorite teams.
#1

#2