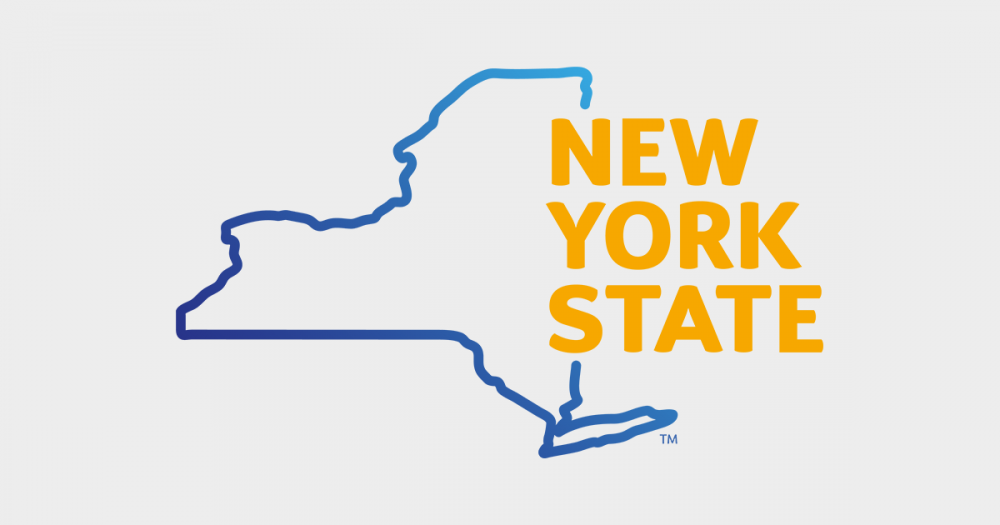 Is Sports Betting Legal in New York?
Jun 29, 2022, 12:40:56 AM
Yes.
In 2019, New York State legalized what is known as "retail betting". A few years later, on January 8, 2022, mobile betting was launched in New York. This was just in time for the NFL Playoffs.
At the time of writing this article, eight sports books are licensed and running in New York State:
DraftKings
FanDuel
BetMGM
PointsBet
BetRivers
WynnBet
Resort World Bet.
As of June 28, 2022, New York Sports books raked in nearly $7.9 Billion in Bets, generating $575 million in revenue. That's good for $274 million in taxes for New York State. That's good for the 4th most number of bets in the country - behind New Jersey, Nevada, Indiana, and Pennsylvania.
Requirements to Bet
You must be 21 years of age and physically present in the state when you place a bet.
How do the sports books know I'm in a particular state?
Simple. Current geo-location software is required in order to bet via your desktop computer. Installing remote sharing software such as google remote desktop will block your ability to make bets. Sports book are wise to VPN's, and geolocation spoofers.
Can I beat the sportsbook?
It's tough. That's where our iOS, Android, and Website come into the picture. Our platform ranks the top sports bettors for all sports. Thousands of users compete, you simply just follow the best. To view expert picks, simply click here.
#1

last 30 days winnings
$10,150
#2

last 30 days winnings
($900)
#52

last 30 days winnings
$1,130