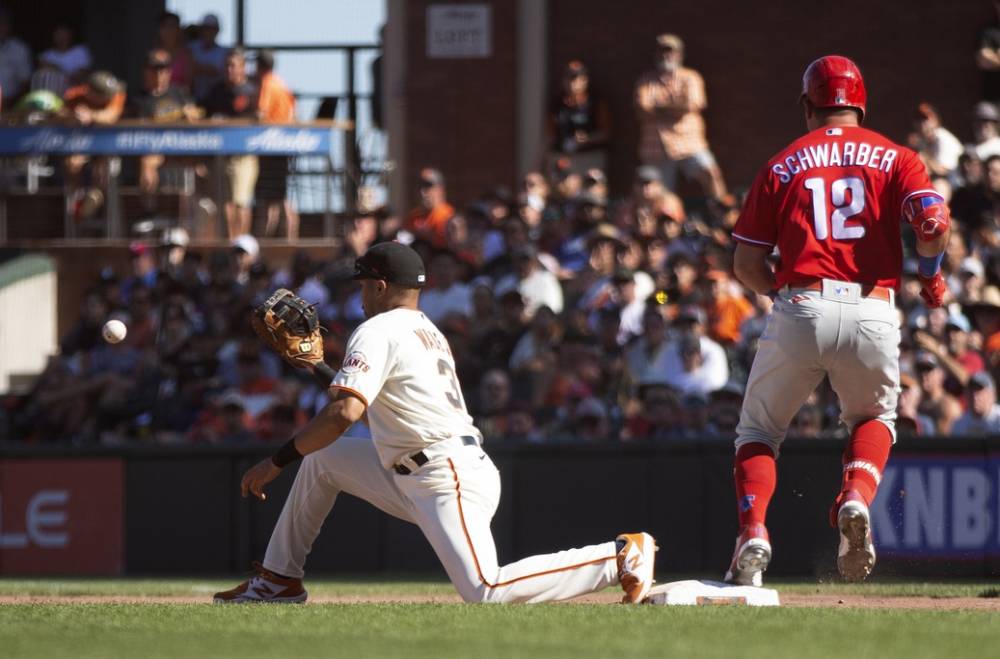 Giants vs Phillies Prediction MLB Picks Today 5/15
May 15, 2023, 5:54:34 AM
© D. Ross Cameron-USA TODAY Sports
Introduction
An exciting clash awaits as the Philadelphia Phillies take on the San Francisco Giants at Oracle Park. The Giants enter the game as the favorites, with a solid roster and strong pitching staff. In this article, we will provide a comprehensive analysis of both teams, focusing on pitching, hitting, and key factors that support the Giants' chances of securing a victory.
Pitching Analysis
Philadelphia Phillies: Bailey Falter is set to start for the Phillies. Unfortunately, Falter has struggled this season, currently holding a winless record of 0-6, a 5.75 ERA, and a 1.39 WHIP. The Phillies have faced difficulties when Falter takes the mound, losing six of the seven games in which he has started. This presents a significant challenge for the Phillies against a talented Giants lineup.
San Francisco Giants: Alex Wood will be the Giants' starter, and he brings stability and experience to the rotation. Wood has been effective, registering a 2.45 ERA and a 1.64 WHIP in his limited appearances this season. His ability to keep opposing hitters off balance will be crucial against the Phillies' lineup.
Hitting Analysis
Philadelphia Phillies: The Phillies' offense features notable hitters like Nick Castellanos and Alec Bohm. Castellanos boasts a .316 batting average, providing consistency at the plate, while Bohm leads the team with 28 RBIs. However, the Phillies' lineup faces a daunting challenge against the strong Giants pitching staff.
San Francisco Giants: The Giants' lineup has been inconsistent but has shown flashes of power. Led by players like Kyle Schwarber and Michael Conforto, the Giants have the potential to score runs in bunches. Facing a struggling Falter, the Giants' hitters will aim to capitalize on scoring opportunities.
Prediction
The Giants hold the advantage in this matchup due to their pitching dominance and the Phillies' struggles when Bailey Falter starts. With Alex Wood on the mound, the Giants possess a reliable starter who can stifle opposing offenses. Conversely, the Phillies face a significant hurdle with Falter's recent struggles and their underperforming lineup.
Given the Giants' overall pitching prowess and the Phillies' difficulties against Falter's starts, we predict that the Giants will emerge victorious in this game. The combination of solid pitching, timely hitting, and the home-field advantage at Oracle Park should give the Giants the edge over the Phillies.
Pick: Giants ML
Upgrade to View Prediction
#1

#2