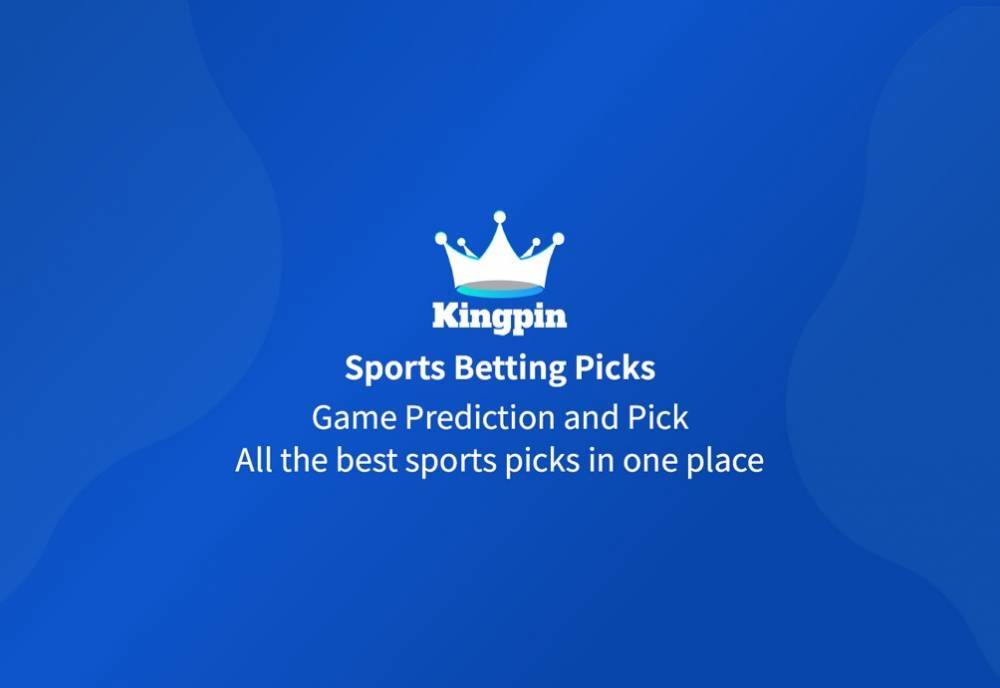 Fernando Tatis Jr. to Make Comeback in 2023
Feb 24, 2023, 4:42:44 PM
Fernando Tatis Jr. to Make Comeback in 2023
San Diego Padres' Fernando Tatis Jr. is set to make his return to the diamond after undergoing three surgeries and missing the entirety of the 2022 season. However, the Padres are planning to ease Tatis back into the game as they look to avoid further injury. San Diego manager Bob Melvin has confirmed that the plan is for Tatis to initially play in the outfield and not shortstop, where he has previously excelled.
The Padres signed Xander Bogaerts to an 11-year, $280 million free-agent contract in the winter, and he is set to be the primary shortstop for the 2023 season. Tatis is currently practicing and getting acclimated to right field, where he is expected to spend most of the year. The decision to play Tatis in the outfield initially comes after a long layoff from the game, during which he has undergone multiple surgeries.
Tatis has missed 15 months of baseball after surgery on his wrist and a positive test for a performance-enhancing substance, which led to an 80-game suspension. Shortly after the suspension, Tatis underwent surgery on his left shoulder and wrist, which caused him further delays. Tatis still has 20 games remaining in his suspension and will not be eligible to play until April 20.
Padres management is looking to ensure that Tatis goes through a controlled environment to avoid any further injuries. Tatis will participate in simulated game-like situations before being allowed to play in spring training. Melvin has confirmed that Tatis will play at some point in the first week of the Cactus League schedule.
Tatis was on track to become a top baseball player before his injury setbacks. He signed a $340 million contract at just 22 years old and hit a .965 OPS with 81 home runs and 52 stolen bases in his first 273 games in the major league.
Despite the injuries, Tatis is expected to be a crucial player for the Padres in 2023. Melvin has praised Tatis's athleticism and the progression he has made in recovering from his injuries, noting that Tatis looks great and is enthusiastic about the game. The Padres will be looking to ensure that Tatis remains healthy throughout the season, and his initial assignment to the outfield is seen as a step in that direction.
#1

#2

#5