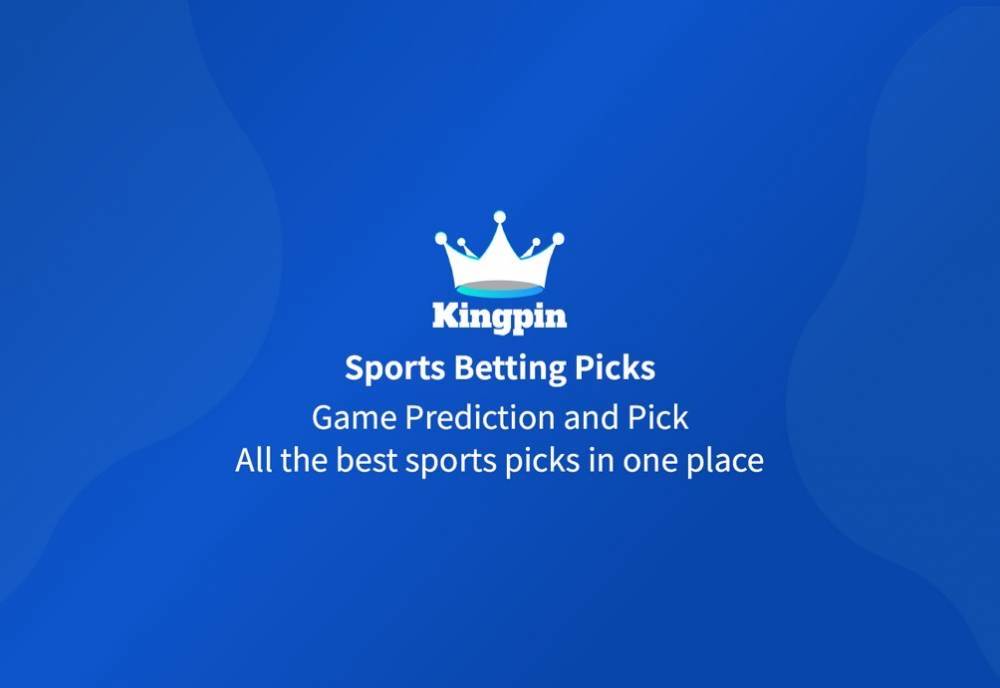 Diamondbacks vs City Royals Prediction Pick: MLB Mar 6, 2023
Mar 6, 2023, 7:30:48 AM
As the 2023 MLB season approaches, fans eagerly await the chance to see their favorite teams take the field once again. Spring Training games offer a glimpse into what fans can expect in the upcoming season, as teams test out their new acquisitions, fine-tune their strategies, and evaluate their roster depth. On March 6, 2023, the Arizona Diamondbacks and Kansas City Royals will take the field at Surprise Stadium in what promises to be an exciting matchup between two talented teams. Although the game will not count towards the regular season standings, both teams will be looking to gain an edge over their opponents and prepare for a successful season. With young stars and seasoned veterans on both teams, this game is sure to be a showcase of the talent and potential that fans can expect to see in the upcoming season.
Arizona Diamondbacks
The Arizona Diamondbacks have struggled in the Spring Training season, with a 4-6 record, including a 3-2 away record. They have been inconsistent on both offense and defense, with their pitchers allowing an average of 6.75 runs per game, the highest in the league. The team has been dealing with injuries to key players, including outfielder Jorge Barrosa and right fielder Pavin Smith, which has impacted their lineup.
On offense, the Diamondbacks have had some bright spots, with catcher Carson Kelly hitting a home run and four RBIs. Buddy Kennedy has been hitting the ball well, with a .545 batting average, .583 OBP, and .909 SLG. However, the team has not been able to consistently produce runs, with an average of just 4.5 runs per game.
Diamondbacks Hitting
The Arizona Diamondbacks hitting has shown a mix of performance during the preseason games. Some players have started strong, while others have struggled to find their form.
Buddy Kennedy has been the standout hitter for the Diamondbacks during the preseason games, leading the team in batting average with .545. Carson Kelly has hit the only home run for the team so far, while Emmanuel Rivera has driven in the most runs with seven.
Other players who have had a good start to the preseason include Jorge Barrosa, Lourdes Gurriel Jr., and Jordan Lawlar. However, several key players such as Ketel Marte, Christian Walker, and Pavin Smith have struggled to produce offensively.
It's important to note that preseason statistics should be taken with a grain of salt as they don't always translate to regular-season success. However, it's encouraging to see some players performing well and getting into a good rhythm before the regular season begins. The Diamondbacks will be hoping that their hitters can carry this form into the regular season and help the team compete.
Diamondbacks Pitching
The Arizona Diamondbacks pitching staff had a difficult 2022 season, finishing with a 4.97 team ERA, which ranked 27th in the MLB. However, looking ahead to the 2023 season, there are some promising signs from the preseason stats.
Bryce Jarvis has emerged as the team leader in wins, and he also has a 0.00 ERA through five innings of work in the preseason. Raffi Vizcaino has been the team leader in strikeouts, with seven through his two starts, and he has also notched a 2.08 ERA.
Other notable preseason performances have come from Miguel Castro, who has one hold and no runs allowed in three innings of work, and Merrill Kelly, who has a 1.50 ERA in two starts. Meanwhile, veteran reliever Jeurys Familia has yet to allow a run in three innings pitched.
Of course, preseason stats should always be taken with a grain of salt, and there is still a long way to go before the regular season begins. The Diamondbacks will need to see continued improvement from their pitching staff if they hope to compete in the tough NL West division.
Kansas City Royals
The Kansas City Royals have been one of the best teams in the Spring Training season, with a 9-2 record, including a 3-2 home record. They have been dominant on both offense and defense, with their pitchers allowing an average of just 5.50 runs per game, while their batters have been hitting at a .323 batting average and .548 SLG.
Tucker Bradley has been one of the standout performers on offense for the Royals, hitting two home runs and four RBIs. Robbie Glendinning has also been impressive, with a .857 batting average, .875 OBP, and .857 SLG. On the pitching side, MJ Melendez has been solid, with six RBIs and a .385 batting average.
Royals Hitting
The Kansas City Royals have started the preseason with some strong hitting performances. In their first six games, the team has put up a .438 batting average, led by shortstop Robbie Glendinning with an impressive .857 average. Glendinning also leads the team with an .875 on-base percentage.
Tucker Bradley has hit two home runs in the preseason, the most on the team, while MJ Melendez leads in RBIs with six. Bobby Witt Jr. has been a consistent contributor, leading the team with seven hits.
Overall, the team has shown depth in their batting lineup, with several players hitting over .400 in the preseason. While it is still early, these performances bode well for the Royals as they head towards the regular season.
Roayls Pitching
Based on the preseason stats, the Kansas City Royals pitching staff looks solid with Brad Keller leading the team in wins and ERA. Mike Mayers is also showing his value as a reliable reliever, leading the team in strikeouts and holds. Yefri Del Rosario is showing promise as a starting pitcher with a save under his belt.
Looking at the individual stats, it seems that Zack Greinke and Brad Keller are the go-to starting pitchers with two games each and an average of 0 quality starts. Mike Mayers and Daniel Lynch also have two games each, but their stats show room for improvement in terms of ERA and walks. Carlos Hernandez has yet to record a win or a save but has pitched four innings with no runs allowed, while Jonathan Heasley had a rough start with an ERA of 15.75 in his one game.
The relief pitchers also have a mix of solid and shaky performances. Jonathan Bowlan, Scott Barlow, and Richard Lovelady all have an ERA under 2.10, while Dylan Coleman and Ryan Weiss both have an ERA over 3.00. Josh Staumont leads the team in appearances with three games and has an ERA of 2.00 with six strikeouts. Brooks Kriske has shown his value as a reliable set-up man with three holds in two games.
Overall, the Royals pitching staff shows promise, but there is still room for improvement in some areas. With a strong starting rotation led by Keller and Greinke, and reliable relievers like Mayers and Kriske, the Royals have a chance to compete in the upcoming season.
Prediction and Pick
Based on the analysis above, our experts predict that the Kansas City Royals will continue their dominant form and win this game against the Arizona Diamondbacks. The Royals have been performing well on both offense and defense, while the Diamondbacks have struggled to consistently produce runs and have been dealing with injuries to key players.
Pick: Kansas City Royals (-1.5)
#1

#2