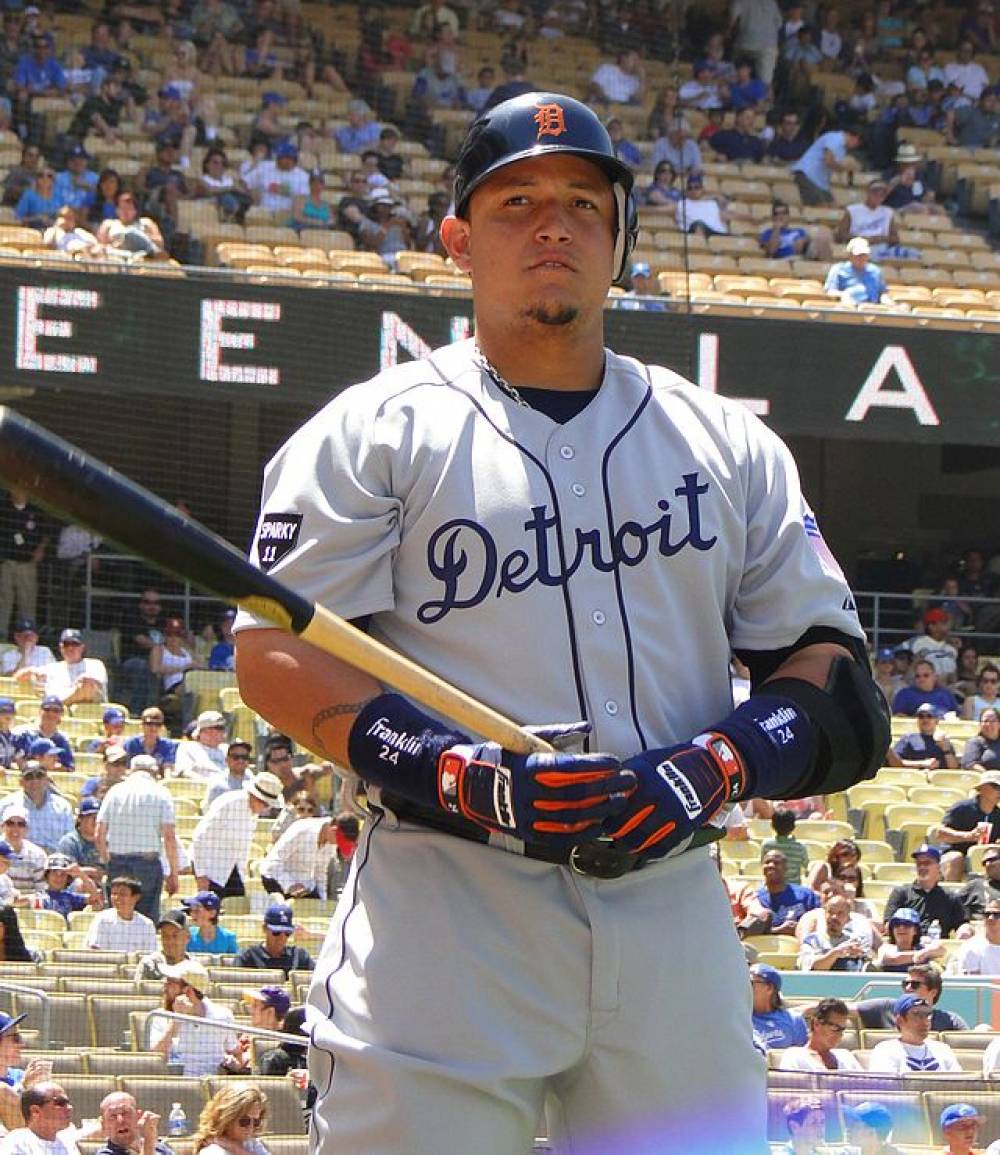 Detroit Tigers vs Baltimore Orioles MLB for Picks Today 3/13
Mar 13, 2023, 1:33:39 AM
Detroit Tigers vs. Baltimore Orioles: March 13, 2023 Prediction
The Detroit Tigers are set to face off against the Baltimore Orioles on March 13, 2023, at the Ed Smith Stadium in Sarasota, Florida. This early Spring Training matchup offers a glimpse into the potential of both teams and provides an exciting opportunity for fans to see their favorite players in action.
KingPin.pro, the premier sports betting website, has analyzed the hitting and pitching of both teams and offers a detailed prediction article for the upcoming game.
Detroit Tigers
Hitting: The Detroit Tigers have had a strong start to their Spring Training season, with a team batting average of .280 and 29 home runs. Parker Meadows has been a standout player with four home runs and eight RBIs, while Jake Holton boasts a perfect 1.000 batting average. Terrin Vavra has also been impressive, with a .500 batting average and a .875 slugging percentage.
Pitching: The Tigers' pitching has been somewhat inconsistent, with an ERA of 5.61 and a WHIP of 1.58. However, they have managed to strike out 163 batters while only walking 65. Spencer Turnbull has been a reliable starter, with a 2.08 ERA and 8 strikeouts in his 4 innings pitched.
Baltimore Orioles
Hitting: The Baltimore Orioles have a team batting average of .259 and 13 home runs. Austin Hays has been a standout player with 2 home runs and 6 RBIs, while Ryan Mountcastle has 8 RBIs and a .333 batting average. However, the team has struggled with consistency, scoring only 6 runs in their most recent game against the Toronto Blue Jays.
Pitching: The Orioles' pitching has been a weak point, with an ERA of 6.01 and a WHIP of 1.48. They have walked 68 batters while only striking out 143. Dean Kremer has been a bright spot in their rotation, with a 2.25 ERA and 4 strikeouts in his 4 innings pitched.
Injuries
Both teams have a few key players who are currently sidelined with injuries. For the Tigers, third baseman Tyler Nevin and second baseman Wenceel Perez are both out with unspecified injuries, while relief pitcher Trevor Rosenthal is out with a hamstring strain. Andy Ibanez is listed as day-to-day with an undisclosed injury, while Matt Vierling is also day-to-day with a minor injury.
The Orioles have a longer list of injured players, with starting pitcher Seth Johnson and DL Hall both out with unspecified injuries. Felix Bautista and Nick Vespi are both listed as day-to-day with undisclosed injuries, while Ryan O'Hearn is also day-to-day with a minor injury.
Prediction
Based on the team's performances so far in Spring Training, the Detroit Tigers are the clear favorites in this matchup. Their hitting has been strong, with several standout players who have shown consistency at the plate. Additionally, their pitching has been more reliable than the Orioles', with fewer walks and more strikeouts.
The Orioles' lack of consistency at the plate and their struggling pitching staff could prove to be their downfall in this matchup. While they have some talented players, they have yet to show the same level of consistency as the Tigers. However, it's important to note that Spring Training performances may not necessarily translate to regular-season success, and the Orioles could still surprise us.
With that said, our prediction for this game is that the Detroit Tigers will come out on top. Their hitting and pitching have been more consistent throughout Spring Training, and they have a talented roster that is capable of putting up runs and shutting down opposing teams.
Pick: Detroit Tigers
Overall, this matchup between the Detroit Tigers and the Baltimore Orioles is shaping up to be an exciting game for baseball fans. With both teams looking to make a statement early in the Spring Training season, we can expect a competitive and entertaining matchup. Whether you're tuning in to watch your favorite players or to make some bets on KingPin.pro, this game is sure to be one worth watching.
#1

#2