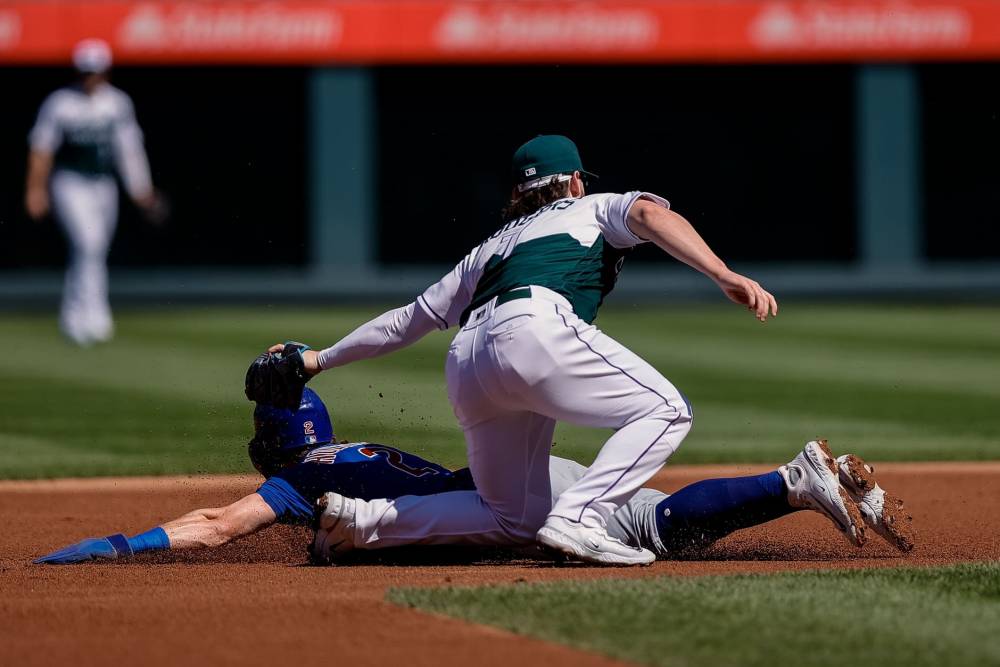 Cubs vs Rockies Prediction MLB Picks Free 9/22
Sep 22, 2023, 12:00:09 AM
© Isaiah J. Downing-USA TODAY Sports
Colorado Rockies vs. Chicago Cubs: Team Preview and Prediction
Get ready for an exciting MLB matchup as the Colorado Rockies face off against the Chicago Cubs at the historic Wrigley Field. In this comprehensive team preview, we'll analyze the strengths of both teams and provide our prediction for this highly anticipated game.
Colorado Rockies
The Colorado Rockies have faced their share of challenges this season, with a record of 56-96, including a 22-56 away record. Their ability to perform on the road has been a struggle.
Batting Leaders:
Ryan McMahon has been a standout for the Rockies with 23 home runs and 70 RBIs. His power at the plate and run production make him a key player in the Rockies' lineup.
Pitching Overview:
Noah Davis takes the mound for the Rockies, but he has had a challenging season with a 0-2 record and a 9.58 ERA. He will need to step up for the Rockies to have a chance in this game.
Recent Form:
The Rockies have had a tough stretch in recent games, winning [Number of Recent Wins] of their last [Number of Recent Games] games. They face a tough challenge against the Cubs.
Chicago Cubs
The Chicago Cubs have had a competitive season with a record of 79-73, including a solid home record of 42-35. They aim to finish the season strong.
Batting Strengths:
Cody Bellinger has been a driving force in the Cubs' offense with 26 home runs and 94 RBIs. His consistency at the plate is vital for the team's success.
Pitching Advantages:
Jameson Taillon, the Cubs' starting pitcher, brings a 7-10 record with a 5.27 ERA to this game. He has the potential to deliver a strong performance for the Cubs.
Recent Form:
The Cubs have shown resilience in recent games, winning [Number of Recent Wins] of their last [Number of Recent Games] games. They are determined to finish the season on a high note.
Prediction
When analyzing this matchup, both teams have their strengths and weaknesses. However, considering the recent struggles of the Rockies' pitching staff and the offensive capabilities of the Cubs, the over/under of 9 runs is the best bet for this game.
Both teams have hitters who can capitalize on pitching mistakes, and with the potential for high-scoring innings, it's likely that this game will see a significant number of runs. Bet on the over of 9 runs for what promises to be an exciting clash at Wrigley Field.
Pick: Over 9 Runs
#1

#2