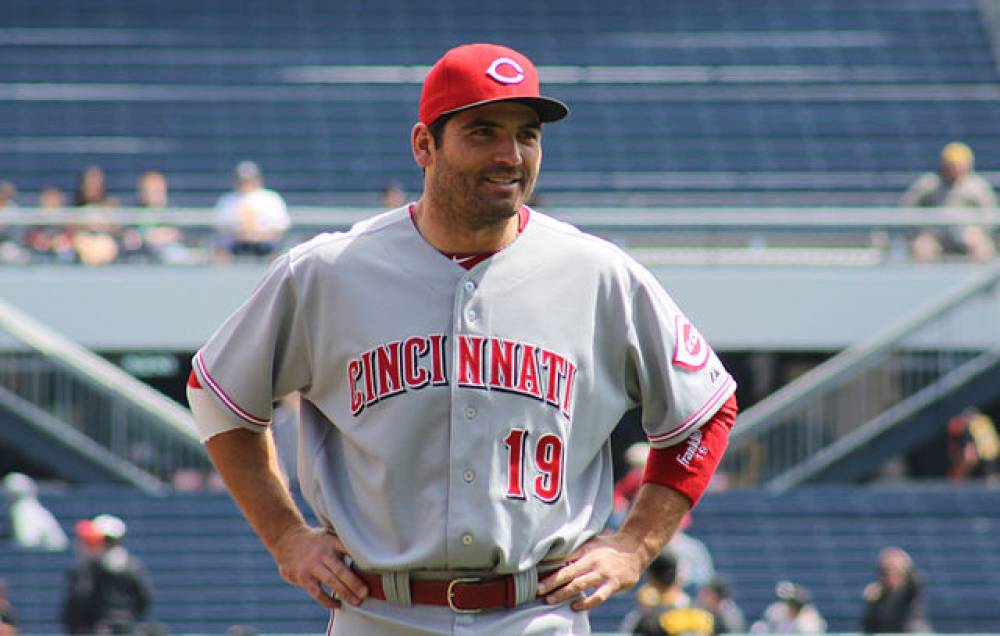 Cincinnati Reds vs Texas Rangers MLB Picks for Today 3/11/23
Mar 11, 2023, 12:28:46 AM
The Cincinnati Reds are set to face off against the Texas Rangers on March 11, 2023, in what promises to be an exciting matchup. Both teams have been showing some early season promise, but who will come out on top? In this article, we will be providing our expert analysis and prediction for the game, taking a closer look at each team, betting trends, injuries, and more.
Cincinnati Reds
The Cincinnati Reds have started the season with a 7-7 record, going 4-5 on the road. They are batting .288 as a team, with Christian Encarnacion-Strand leading the way with three home runs and 10 RBI while batting .571. The pitching has been a major issue for the Reds, with a team ERA of 7.04 and a WHIP of 1.69.
However, despite these early season struggles, the Reds have shown some promise. They are coming off a close 8-6 loss to the Chicago Cubs on March 9, where they showed some fight in the late innings. If they can clean up their pitching, the Reds have the offensive firepower to make some noise this season.
Texas Rangers
The Texas Rangers have a 6-9 record, going 3-3 at home so far this season. They are batting .285 as a team, with Corey Seager leading the way with three home runs and eight RBI while batting .444. The pitching has been better for the Rangers, with a team ERA of 5.12 and a WHIP of 1.39.
The Rangers are coming off a 2-0 loss to the Arizona Diamondbacks on March 8, but they have shown some flashes of potential early on. The team has struggled with injuries, but players like Seager have stepped up to keep the Rangers competitive. If they can continue to improve on the mound, the Rangers could surprise some people this season.
Betting Trends:
According to oddsmakers, the Rangers are currently favored to win with a moneyline of -140. The over/under is set at 9 runs. The Reds are 5-5 in their last 10 games, while the Rangers are 4-6.
Injuries:
The Reds will be without first baseman Joey Votto and center fielder Nick Senzel. The Rangers have several players listed as day-to-day or out, including starting pitcher Jake Odorizzi, center fielder Leody Taveras, and starting pitcher Nathan Eovaldi.
Prediction:
This game could go either way, but we believe that the Texas Rangers will come out on top. The Rangers have been slightly better overall this season, and their pitching has been more consistent than the Reds. The Reds will need to improve on the mound if they want to win this game.
Pick: Texas Rangers ML
Kingpin.pro:
Make sure to download the Kingpin.pro iOS and Android app for easy access to our expert analysis and picks for this game, as well as live scores and breaking news.
#1

#2