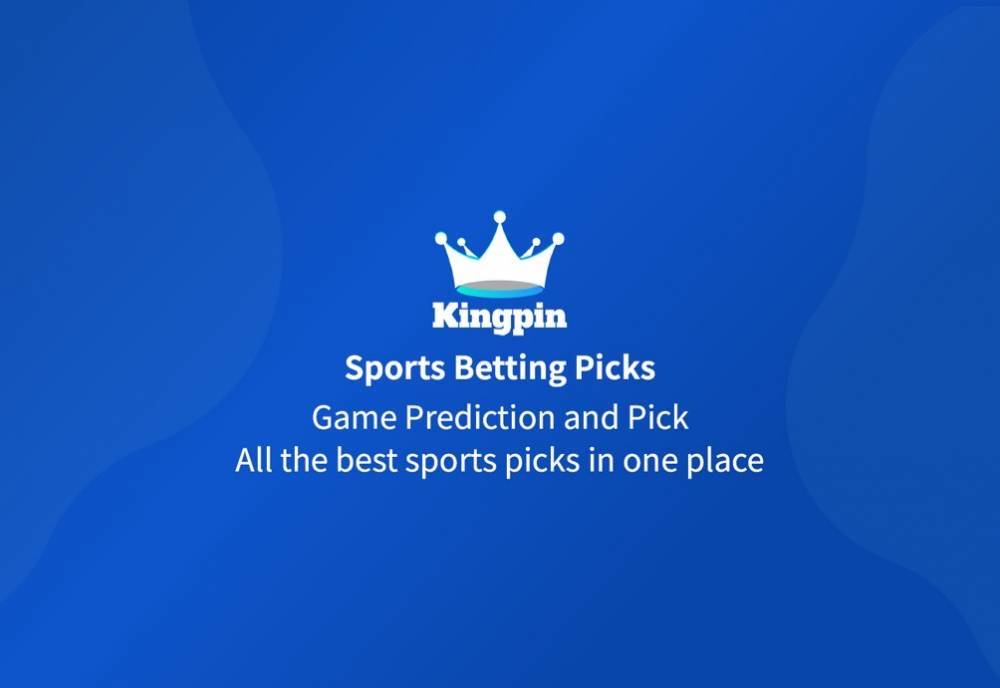 Chicago White Sox vs Los Angeles Angels: Betting Preview and Prediction (2/26/2023)
Feb 26, 2023, 2:46:16 AM
The Chicago White Sox will take on the Los Angeles Angels on February 26, 2023, at 3:10 PM ET in a game that promises to be exciting. KingPin.pro has all the information you need to place your bets, including team analysis, betting trends, and a prediction. The game will take place at Tempe Diablo Stadium in Tempe, AZ.
Analysis - Chicago White Sox
The Chicago White Sox are coming off a successful 2022 season in which they finished second in the Central Division. The team has made some changes in the off-season, which could make them even more formidable. They added several key players, including Andrew Benintendi and Eloy Jiménez, and have a solid pitching rotation.
The White Sox will have left-handed pitcher, Banks, on the mound, who has yet to pitch in the major leagues. He will be looking to make a strong impression and get his team off to a good start.
Analysis - Los Angeles Angels
The Los Angeles Angels finished third in the West Division in 2022, and will be looking to improve upon that in 2023. The team has a strong offense, thanks in part to superstar Shohei Ohtani, who is one of the most exciting players in the league. The Angels also have a solid pitching staff, including Detmers, a left-handed pitcher with great potential.
Betting Trends
When it comes to betting trends, the White Sox are currently the underdogs at +109, while the Angels are the favorites at -133. The over/under for the game is set at N/A.
Public Betting Data
Public betting data suggests that the majority of bettors are currently backing the Angels to win. However, this doesn't mean that the White Sox can't pull off an upset.
Prediction
This game promises to be a close one, and both teams will be looking to start the season off on the right foot. While the Angels are the favorites, we think the White Sox could pull off a surprise win. Banks may be an unknown entity, but he has the potential to cause the Angels some problems. If the White Sox can get their offense going, they could come away with the win.
Pick: White Sox (+109)
In conclusion, if you're looking for a great game to bet on, the Chicago White Sox vs Los Angeles Angels game is a solid choice. Keep an eye on KingPin.pro for all the latest betting news and updates.
#1

#2