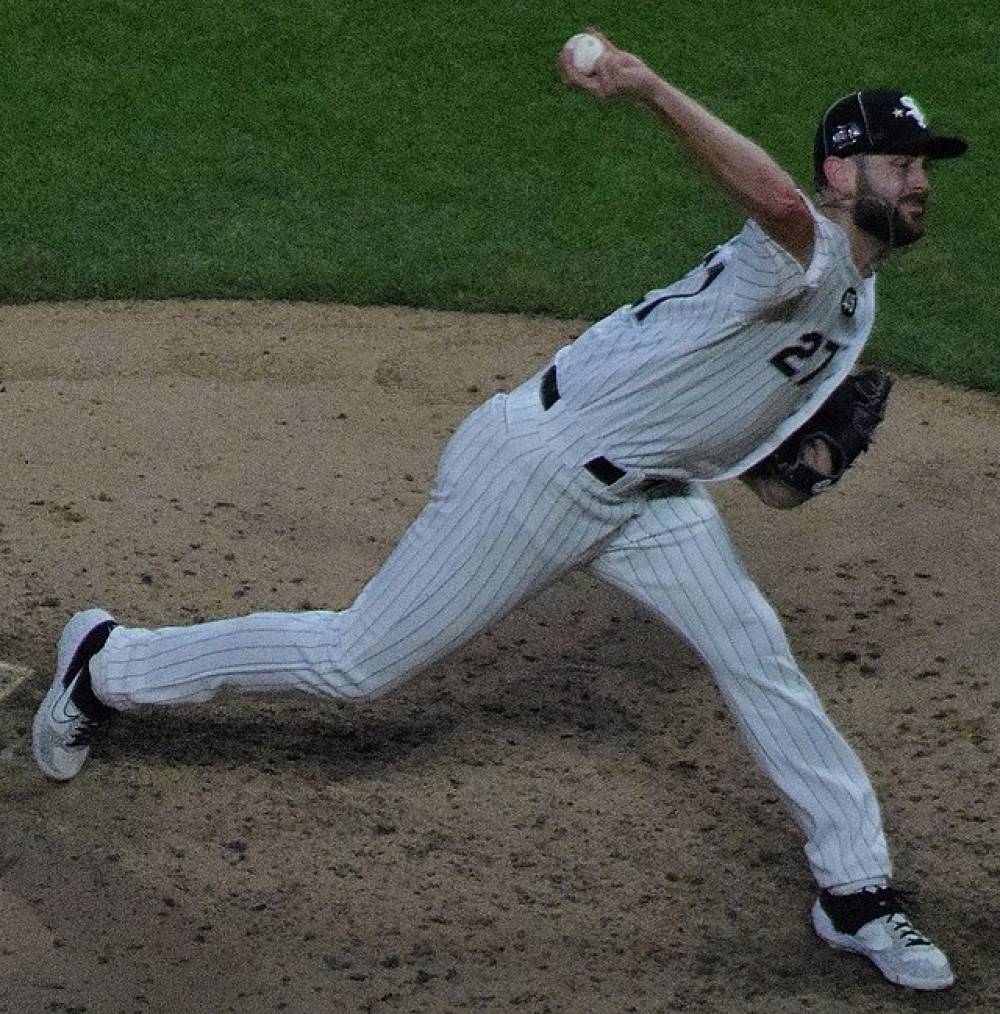 Chicago White Sox vs Chicago Cubs Prediction 3/10/23
Mar 10, 2023, 2:41:15 AM
The Chicago White Sox will face off against the Chicago Cubs at Sloan Park on March 10, 2023, in what promises to be an exciting game. Both teams are coming off recent wins, and fans will be eager to see who comes out on top. In this article, we'll analyze the two teams' pitching, hitting, and injuries to make a prediction on who we think will win.
Chicago White Sox
Pitching: The White Sox's starting pitcher for the game is expected to be Lance Lynn, who has had a strong start to the season with 12 strikeouts and a 4.50 ERA. However, their bullpen has been a weak point, with a 4.81 ERA and 36 walks. If Lynn can pitch deep into the game and the bullpen can hold up, the White Sox will have a chance.
Hitting: Offensively, the White Sox have been strong with a .272 batting average and 53 runs scored. Jake Burger and Luis Torrens lead the team with two home runs each, while Yasmani Grandal has four RBIs. The White Sox will need their bats to come alive against the Cubs' strong pitching.
Injuries: The White Sox will be without Terrell Tatum, who is serving a suspension, and Yoelqui Cespedes, who is out due to injury.
Chicago Cubs
Pitching: The Cubs have been impressive on the mound this season, with a 3.94 ERA and 110 strikeouts. Roenis Elias leads the team in wins with two and has a 7.71 ERA, while Hayden Wesneski has seven strikeouts and a perfect 0.00 ERA. If the Cubs can continue their strong pitching, they'll be tough to beat.
Hitting: Offensively, the Cubs have a .257 batting average and 59 runs scored. Ian Happ has been a key player with five RBIs and a .357 batting average. The Cubs' offense hasn't been as explosive as the White Sox's, but they have been consistent and have found ways to win.
Injuries: The Cubs will be without Miguel Amaya, who is day-to-day, and Ed Howard, who is out due to injury.
Prediction:
This is a tough game to call, with both teams looking strong in different areas. However, we give the edge to the Cubs due to their strong pitching and consistent hitting. Lance Lynn will keep the White Sox in the game, but the Cubs' bullpen will ultimately be the difference-maker. Our prediction is that the Cubs will win 4-2.
Pick: Chicago Cubs
In conclusion, the game between the Chicago White Sox and Chicago Cubs is shaping up to be a close one. Both teams have shown strength in different areas, and it will come down to who can execute on the day. However, we predict that the Cubs will come out on top due to their strong pitching and consistent hitting. Fans will have to tune in to see how the game unfolds.
#1

#2