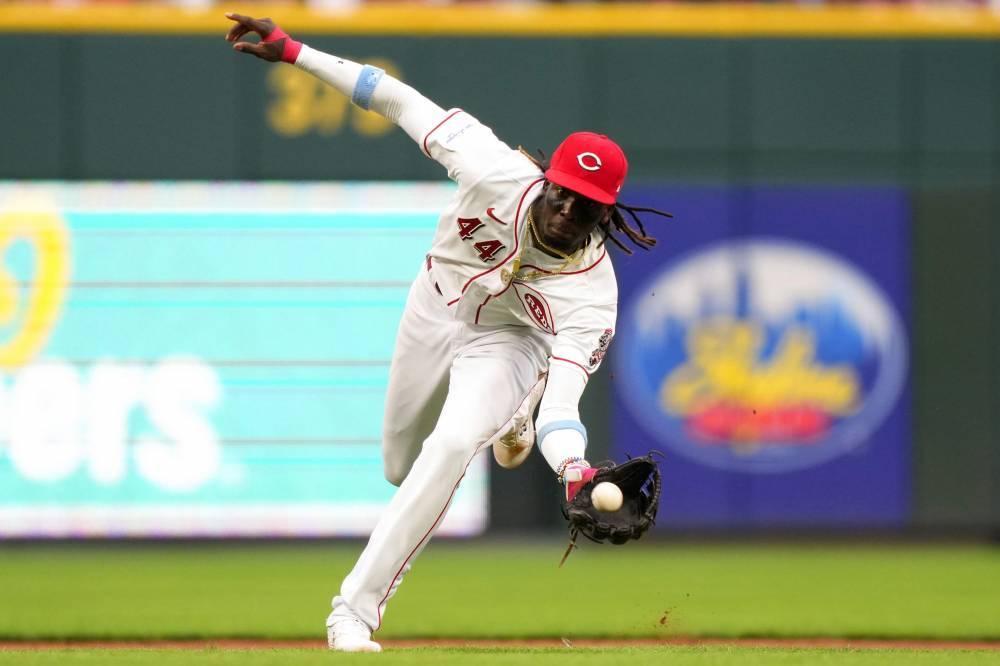 Angels vs Reds Prediction MLB Picks Today 8/22
Aug 22, 2023, 7:28:56 AM
© Kareem Elgazzar/The Enquirer / USA TODAY NETWORK
Reds vs Angels: Expert Analysis and Winning Prediction
Introduction
The upcoming clash between the Cincinnati Reds and the Los Angeles Angels on August 21, 2023, at Angel Stadium promises to be a captivating showdown. In this comprehensive preview, we delve into the probable pitchers, recent team performances, and reasons why the Reds are poised for victory.
Team Analysis
Cincinnati Reds
The Cincinnati Reds are arriving at the Angel Stadium with a solid 64-61 record and a determination to leave their mark on this contest.
Pitching Analysis
Graham Ashcraft will take the mound for the Reds, boasting a record of 6-8 and an ERA of 4.89. Ashcraft's ability to adapt and deliver under pressure situations will be vital in facing a formidable Angels' lineup.
Hitting Analysis
With Spencer Steer leading the team with 18 home runs and TJ Friedl showcasing his consistency at the plate, the Reds have the potential to generate offensive firepower.
Injury Report
The Reds are navigating injuries to players like Nick Lodolo and Ben Lively, which might require strategic decisions to optimize their lineup.
Los Angeles Angels
The Los Angeles Angels, with a record of 61-64, are set to defend their home turf against the Reds.
Pitching Analysis
Lucas Giolito will be on the mound for the Angels, carrying a 7-9 record and a 4.44 ERA. Giolito's ability to strike out opponents will be essential in keeping the Reds' hitting lineup at bay.
Hitting Analysis
Shohei Ohtani's impressive 43 home runs and strong performance from players like Spencer Steer give the Angels a lineup capable of producing runs.
Injury Report
The Angels are managing injuries to key players like Mike Trout and Anthony Rendon, which could impact their gameplay strategy for this matchup.
Prediction
Our prediction for this game leans toward the Cincinnati Reds securing the victory. Here's why:
The Reds have demonstrated their resilience on the road, with a 33-27 record away from home, indicating their ability to perform well in unfamiliar territories.
Graham Ashcraft's adaptability and Lucas Giolito's ERA provide an opportunity for the Reds to capitalize on their offensive strengths and exploit potential vulnerabilities in the Angels' lineup.
Considering the combination of pitching prowess and offensive potential, the Cincinnati Reds are well-positioned to seize the victory in this matchup against the Los Angeles Angels.
Upgrade to View Prediction
#1

last 30 days winnings
$1,040
#2

last 30 days winnings
$7,630