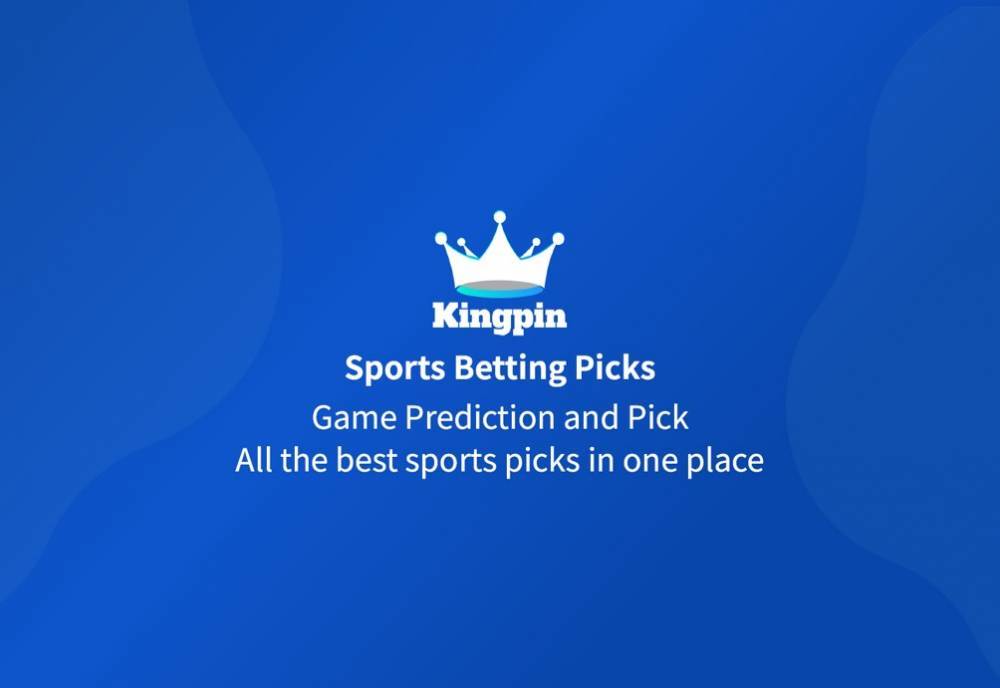 Betting 101: Where is sports betting Legal?
Feb 12, 2023, 11:28:10 PM
Sports betting has become an increasingly popular pastime, with fans of all sports flocking to their phones, tablets, and computers to place their wagers. However, many people are left wondering where they can legally bet on their favorite sports teams. The laws surrounding sports betting can be complex and vary from state to state, so it's important to have a reliable source of information on the topic. In this article, we'll take a deep dive into where sports betting is legal, and how Kingpin.pro can help you make the most of it.
As of February 2023, sports betting is legal in 27 states plus the District of Columbia in the United States. These states include: Arkansas, Colorado, Delaware, Illinois, Indiana, Iowa, Michigan, Mississippi, Montana, Nevada, New Hampshire, New Jersey, New Mexico, New York, North Carolina, Oregon, Pennsylvania, Rhode Island, Tennessee, Virginia, Washington D.C., and West Virginia. However, each state has its own regulations and requirements when it comes to sports betting, so it's important to stay up-to-date on the latest information.
Kingpin.pro is a sports analytics platform that offers a wide range of features and tools for sports fans and bettors. In addition to providing information about where sports betting is legal, Kingpin.pro offers a customizable dashboard, real-time updates on scores and news, and expert insights from sports analysts. The platform is available on both iOS and Android devices, making it easy to stay up-to-date on the latest sports news and betting options no matter where you are.
One of the key benefits of using Kingpin.pro for sports betting is its comprehensive analytics. The platform provides a wealth of data and insights on a wide range of sports, from football and basketball to niche sports like esports and darts. Users can access in-depth statistics on teams and players, as well as insights on trends and patterns that can help inform their betting decisions.
Another advantage of using Kingpin.pro is its user-friendly interface. The platform is designed to be easy to navigate and visually appealing, with a modern design that is optimized for both desktop and mobile devices. The customizable dashboard allows users to choose the specific sports, teams, and data points that they want to see, making it easy to focus on the information that matters most to them.
In addition to its sports analytics and user-friendly interface, Kingpin.pro offers a range of features that can help bettors make more informed decisions. The platform provides real-time updates on scores and news, so users can stay on top of the latest developments in the sports world. The expert insights from sports analysts can provide a unique perspective on upcoming games and trends, helping users to make more educated bets.
For users who are new to sports betting, Kingpin.pro also offers a variety of educational resources. The platform provides detailed guides and tutorials on how to place bets, read odds, and understand the basics of sports betting. This can be a valuable resource for those who are just starting out and want to learn more about the world of sports betting.
Overall, Kingpin.pro is a great resource for sports fans and bettors who want to stay informed about where sports betting is legal and make more informed betting decisions. With its comprehensive analytics, user-friendly interface, and expert insights, it provides everything users need to make the most of their sports betting experience. So why wait? Download the Kingpin.pro app on iOS or Android today and start taking advantage of all the great features it has to offer.