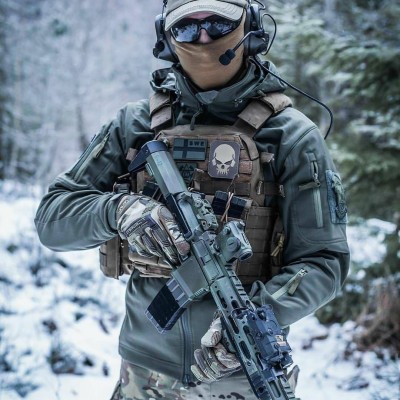 NBA Winnings: $16,538

Game: Boston Celtics vs Miami Heat
It's hard not to like the Celtics' chances of extending this series once more but, as an underdog in their last 13 playoff games, the Heat has excelled in this position, going 10-3 ATS and 9-4 SU. Additionally, the Celtics have suffered 5 of their 8 postseason losses at home. I'll take the points.
Relevant Articles and Videos