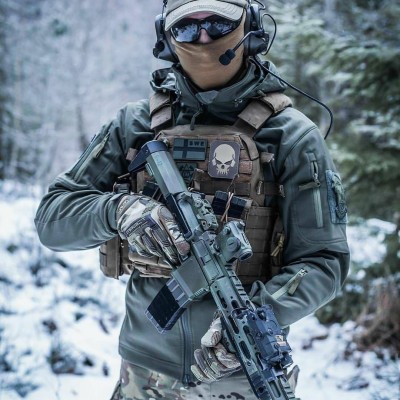 NBA Winnings: $16,538

Game: Miami Heat vs Boston Celtics
Miami Heat have been unstoppable on this playoffs and Jimmy Butler is on beast mode. I can see the Celtics having a better game tonight but it won't be enough to win the game. They're only 5-5 in their last 10 games while the Heat are 8-2 in their last 10 and haven't lost a game at home yet in the postseason.
Relevant Articles and Videos