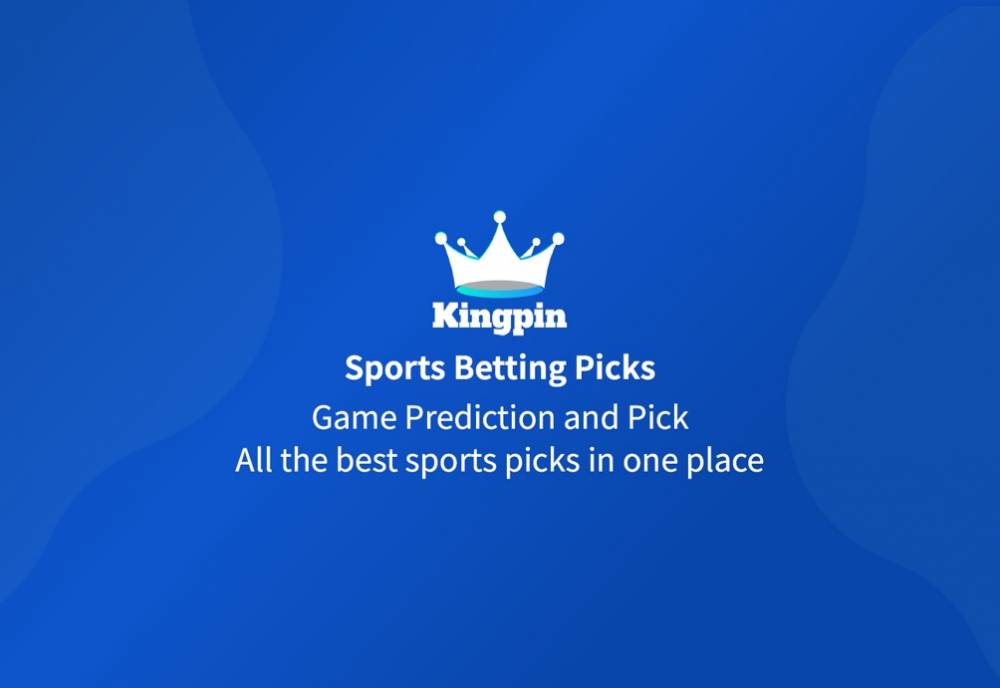 Tony Yoka vs. Carlos Takam Prediction - Boxing Picks
Mar 9, 2023, 8:06:15 AM
Tony Yoka vs. Carlos Takam
The upcoming fight between Tony Yoka and Carlos Takam on March 11, 2023 has generated a lot of excitement in the boxing world. It's a classic matchup between a young and upcoming fighter and a seasoned veteran who has been in the ring with some of the best in the world. In this preview, we will take a closer look at each fighter and what they bring to the table.
In the following sections, I will provide a detailed preview of each fighter, looking at their past performances, notable skills, and potential game plans for the upcoming bout. Based on this analysis, I will then make a final prediction on the likely outcome of the fight. So buckle up and get ready for a detailed breakdown of what could be one of the most exhilarating fights of the year.
Tony Yoka
Tony Yoka is one of the most promising heavyweights in the sport today. He has shown great skill and power in the ring, and his amateur pedigree speaks for itself. Yoka's amateur career was incredibly successful, with his crowning achievement being the gold medal he won in the super heavyweight division at the 2016 Olympics in Rio de Janeiro.
Yoka's professional career got off to a great start, with his first nine fights all ending in knockout victories. His impressive record drew the attention of the boxing world, and he was quickly becoming a rising star in the sport. However, he suffered his first professional loss in May 2021 when he faced Martin Bakole.
The loss was a setback for Yoka, but he has shown a great deal of resilience in his career so far. He has bounced back from adversity before, and he will be looking to do so again when he faces Carlos Takam.
Yoka's biggest strengths are his power and athleticism. He is a towering figure in the ring, standing at 6-feet-7-inches tall with an 82-inch reach. His size and reach advantage give him a lot of options in the ring, and he is able to generate a tremendous amount of power in his punches.
Yoka has been steadily stepping up in competition, facing opponents with winning records as he continues to progress in his career. This has prepared him well for his upcoming fight against Carlos Takam, who will be one of the toughest opponents he has faced so far.
If Yoka is able to maintain his streak of knockouts, he will have a great chance of winning this fight. However, Takam is a seasoned veteran who has been in the ring with some of the best heavyweights in the world. Yoka will need to be prepared for Takam's power and experience, as he has the potential to cause an upset.
In the end, Yoka's youth, power, and athleticism should give him the edge in this matchup. He has the skills and tools to come out on top, and he will be looking to prove that he is still a force to be reckoned with in the heavyweight division.
Carlos Takam
Carlos Takam is a fighter with a wealth of experience in the heavyweight division. With 42 years of age, he has had a long and distinguished career in the sport, and he has faced some of the toughest opponents in the division.
Takam is perhaps best known for his fight against Anthony Joshua in 2017, where he gave the then-unified world champion a tough test before being stopped in the tenth round. Despite the loss, Takam's performance in that fight showed that he is a fighter with a lot of heart and determination, and he has continued to compete at a high level in the years since.
Takam has a record of 39-7-1, with 28 knockouts, and he has fought a total of 255 rounds since turning professional in 2005. He has a current knockout ratio of 59.6%, which is a testament to his punching power and his ability to end fights early.
However, Takam's chin has been a point of concern in the past. He has been stopped in four of his seven defeats, which suggests that he may be vulnerable to big shots from opponents. Against a fighter like Tony Yoka, who has a lot of power and a significant size advantage, this could be a cause for concern.
Takam's height and reach disadvantage against Yoka could also pose a challenge for him in this fight. Yoka is a towering figure in the ring, and his ability to use his reach and size to his advantage has been a key factor in his success as a fighter.
Despite these challenges, Takam is a fighter who should not be underestimated. He has a lot of experience in the ring, and he has faced some of the best heavyweights in the world. He also has a lot of punching power, and he has shown time and time again that he is capable of ending fights early.
In the end, this fight between Tony Yoka and Carlos Takam is sure to be an exciting one. Yoka's youth and power make him a formidable opponent, but Takam's experience and punching power cannot be ignored. It will be interesting to see how this matchup plays out, and who comes out on top in the end.
Prediction
Yoka is a young, talented fighter with impressive power, size, and reach advantages over Takam. He has been gradually stepping up in class, and Takam will be his biggest test yet. Yoka has a good chance of stopping Takam, as he has done with most of his opponents, and his youth and athleticism will likely give him an edge in the later rounds.
However, Takam is a seasoned veteran with a lot of experience in the ring. He has been in the ring with some of the best heavyweights in the world and has the power to hurt Yoka. If Takam can weather the early storm from Yoka and land some big shots, he could potentially cause an upset.
That being said, Yoka's power and size advantage make him the clear favorite in this matchup. He has been preparing for this fight and has the skills to defeat Takam. If Yoka can stay composed and avoid getting caught with big shots from Takam, he should be able to come out on top.
Pick: Tony Yoka ML -700
Are you a box fan looking for the best boxing picks and parlays for your next fight night? Look no further than KingPin.pro, the top-rated sports betting app available on both iOS and Android. With real-time odds, public betting data, and comprehensive data analysis, you'll be able to make informed decisions when placing your bets.
But that's not all. KingPin.pro also offers access to expert handicappers and their boxing picks. These handicappers are experts in their field, with a proven track record of success, making their boxing fantasy picks and boxing picks tonight reliable and valuable. Users can purchase picks from handicappers for a variety of sports, including the NBA, NFL, MLB, and more.
In addition to expert picks, KingPin.pro also allows users to place their own picks and compete for a spot in the top 10 leaderboard. This is a great opportunity to test your skills against other sports bettors and potentially earn a payout if your pick makes it to the top 10.
One of the unique features of KingPin.pro is that users can view all the picks on the site, not just those from the handicappers they choose to follow. This allows users to gain more insight into the overall trends and predictions of the community and make more informed betting decisions.
Overall, KingPin.pro is a comprehensive and user-friendly platform for sports bettors looking for the best boxing parlays and boxing picks. Whether you're a seasoned bettor or new to the game, this app offers valuable insights and expert advice to help you make informed decisions and potentially earn some money. So, download KingPin.pro today and start betting like a pro!
#1

last 30 days winnings
($452)
#2

#3