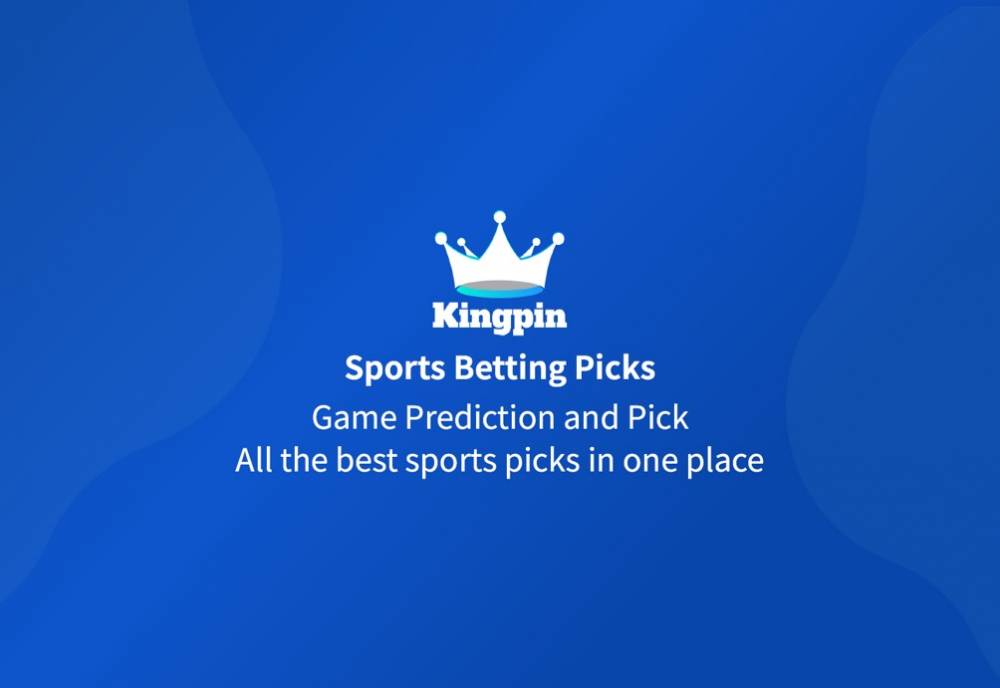 Thomas Faure vs. Dan Azeez Prediction - Boxing Picks
Mar 11, 2023, 7:12:14 AM
Thomas Faure vs. Dan Azeez
On March 11, 2023, boxing fans around the world will tune in to witness an exciting bout between Thomas Faure and Dan Azeez. The two fighters will face off in what promises to be a thrilling contest, as Azeez looks to add the vacant European strap to his collection.
In the following sections, I will provide a detailed preview of each fighter, looking at their past performances, notable skills, and potential game plans for the upcoming bout. Based on this analysis, I will then make a final prediction on the likely outcome of the fight. So buckle up and get ready for a detailed breakdown of what could be one of the most exhilarating fights of the year.
Dan Azeez
Dan Azeez is an exciting fighter to watch, and his rise to the top has been impressive. As a boxer, he has already established a reputation for himself with his impeccable record of 18-0 and 12 knockouts. His last fight, where he stopped Hosea Burton in the seventh round, showcased his power and ability to end fights early.
Azeez's constant pressure is one of his most potent weapons. He has a relentless style that wears down his opponents, leaving them unable to keep up with his pace. His ability to push the pace of a fight can make it difficult for his opponents to establish a rhythm, and his heavy-handed punches can finish fights at any moment.
Azeez has also shown that he is not a one-trick pony. In his fights, he has displayed an impressive array of defensive skills that make it difficult for his opponents to land clean shots. He has excellent head movement, and his footwork allows him to stay out of danger while still being able to deliver punishing punches.
Azeez's most recent victory over Rocky Fielding demonstrated his ability to dominate opponents with his technical skills. He utilized his power punches effectively, but it was his superior footwork and movement that kept him out of harm's way, allowing him to control the fight.
Thomas Faure
As a French boxer, Thomas Faure is a technical fighter with an impressive record of 21-4-1, which includes two knockouts. Despite his lack of punching power, Faure is known for his ability to outbox his opponents and win fights through his technical skills.
In his last fight, Faure proved his boxing expertise by taking a clear win on the cards against Kevin Thomas Cojean, earning him the vacant EU belt. Faure's excellent footwork and ring generalship allowed him to outmaneuver his opponent and land accurate shots throughout the fight.
As a fighter, Faure's strengths lie in his high boxing IQ and his ability to read his opponent's movements. He can be elusive in the ring and has the skills to dodge incoming strikes while landing punches of his own. While he may not have the power of some other boxers, Faure's technical skills and ring intelligence make him a formidable opponent for anyone who steps into the ring with him.
Prediction
Despite Faure's impressive record, many believe that he will struggle against Azeez's constant pressure in the ring. With Azeez's power and impressive track record, it's easy to see why he's the favourite to win this fight. I predict that Azeez will emerge victorious with a stoppage win before the halfway mark.
Faure is unlikely to be able to keep up with the constant pressure that Azeez brings to the ring. Azeez is known for his ability to break down his opponents with his relentless attack, and I think he'll be able to do the same against Faure. Faure may be able to keep the fight competitive in the early rounds, but as the fight progresses, Azeez will wear him down and eventually land a knockout blow.
In conclusion, the upcoming bout between Thomas Faure and Dan Azeez promises to be an exciting one for boxing fans around the world. While Faure is a tough opponent, it's hard to see him overcoming Azeez's power and constant pressure. I predict that Azeez will emerge victorious with a knockout or technical knockout win, establishing himself as a dominant force in the light heavyweight division.
Pick: Dan Azeez to win by KO/TKO or disqualification -350 odds
Are you a box fan looking for the best boxing picks and parlays for your next fight night? Look no further than KingPin.pro, the top-rated sports betting app available on both iOS and Android. With real-time odds, public betting data, and comprehensive data analysis, you'll be able to make informed decisions when placing your bets.
But that's not all. KingPin.pro also offers access to expert handicappers and their boxing picks. These handicappers are experts in their field, with a proven track record of success, making their boxing fantasy picks and boxing picks tonight reliable and valuable. Users can purchase picks from handicappers for a variety of sports, including the NBA, NFL, MLB, and more.
In addition to expert picks, KingPin.pro also allows users to place their own picks and compete for a spot in the top 10 leaderboard. This is a great opportunity to test your skills against other sports bettors and potentially earn a payout if your pick makes it to the top 10.
One of the unique features of KingPin.pro is that users can view all the picks on the site, not just those from the handicappers they choose to follow. This allows users to gain more insight into the overall trends and predictions of the community and make more informed betting decisions.
Overall, KingPin.pro is a comprehensive and user-friendly platform for sports bettors looking for the best boxing parlays and boxing picks. Whether you're a seasoned bettor or new to the game, this app offers valuable insights and expert advice to help you make informed decisions and potentially earn some money. So, download KingPin.pro today and start betting like a pro!
#1

last 30 days winnings
($452)
#2

#3