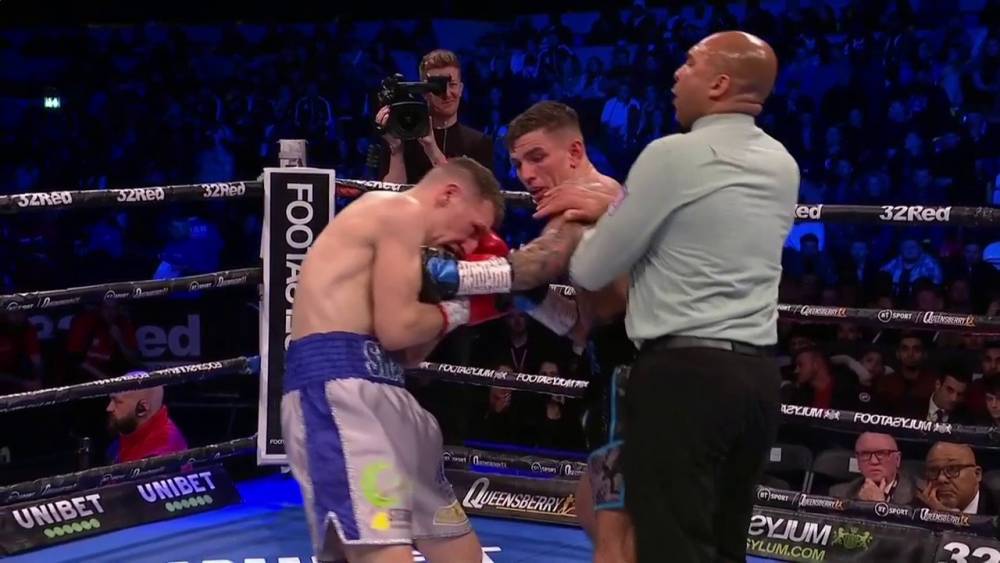 Sam Noakes vs Karthik Sathish Kumar Prediction Boxing 4/15
Apr 15, 2023, 1:38:08 AM
Introduction
Boxing fans have something to look forward to with the upcoming fight between Sam Noakes and Karthik Sathish Kumar. With both fighters boasting unbeaten records, this is a matchup that promises excitement and a thrilling fight from start to finish. In this article, we'll take a closer look at both fighters and make our prediction for the fight's outcome.
Before we dive into the fight, let's talk about KingPin.pro, the premier app for sports bettors. Available for both iOS and Android, the app offers a user-friendly platform that allows sports bettors to access real-time odds, live scores, and expert picks. Whether you're looking for boxing picks and parlays or other sports betting insights, KingPin.pro has you covered.
Sam Noakes
Sam Noakes is a British boxer who currently holds an undefeated record of 10-0-0. The 25-year-old fighter from Maidstone, Kent, United Kingdom, has been making waves in the boxing world since his debut in 2019. With an impressive win streak, Noakes is a fighter to watch out for, and many fans believe he has the potential to be a world champion in the future.
In his last fight, Noakes faced Calvin McCord, where he won by body shots in the 4th round. It was an impressive win that showcased his power and boxing skills. Noakes is a fighter who likes to keep the pressure on his opponents, and he's not afraid to go toe-to-toe in the ring. He has excellent footwork, and his punches are quick and precise. With a 71% knockout rate, Noakes is a dangerous opponent for any boxer.
Karthik Sathish Kumar
Karthik Sathish Kumar is a 26-year-old boxer from Chennai, India, who has also maintained an undefeated record of 10-0-0. He is a fighter who likes to put on a show for his fans and has a crowd-pleasing style of boxing. Kumar is an aggressive fighter who likes to come forward and throw a lot of punches. He has an excellent jab and a powerful right hand, which has helped him to secure many of his wins by knockout.
In his last fight, Kumar faced Meechaiya Kaiwiset, where he won by retirement in the 2nd round. It was another impressive win for the Indian boxer, and it showed his ability to finish fights early. Kumar is a fighter who doesn't back down from a challenge, and he will undoubtedly come into this fight with a lot of confidence.
Prediction
When it comes to predicting the outcome of this fight, we believe that the best bet is that the fight will be won between the 1st and 6th round with -200 odds. Both fighters have shown that they have knockout power, and it's highly likely that one of them will finish the fight early.
While both fighters are undefeated, we believe that Sam Noakes has the edge in this matchup. Noakes is a taller fighter with a longer reach, which will make it difficult for Kumar to get inside and land his punches.
Pick: Fight will be won between the 1st and 6th round with -200 odds (Bet MGM)
#1

last 30 days winnings
($334)
#2

#3