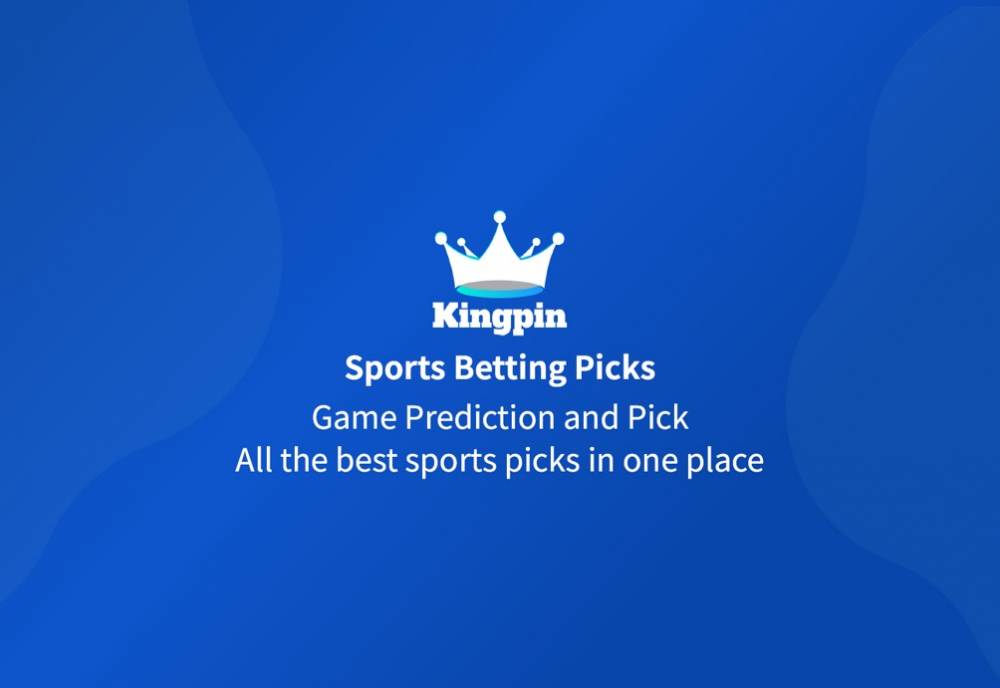 Sam Goodman vs TJ Doheny: Expert Preview and Prediction
Mar 11, 2023, 7:29:39 AM
Sam Goodman vs. TJ Doheny
On March 11, 2023, boxing fans around the world will tune in to witness an exciting bout between Sam Goodman and TJ Doheny. The two fighters will face off in what promises to be a thrilling contest, as Azeez looks to add the vacant European strap to his collection.
In the following sections, I will provide a detailed preview of each fighter, looking at their past performances, notable skills, and potential game plans for the upcoming bout. Based on this analysis, I will then make a final prediction on the likely outcome of the fight. So buckle up and get ready for a detailed breakdown of what could be one of the most exhilarating fights of the year.
TJ Doheny
TJ Doheny is a seasoned and experienced fighter with an impressive record. Doheny's record of 23-3, with 17 knockouts, is a testament to his skill and power as a fighter. In addition to his impressive record, Doheny has also won both the PABA Super Bantamweight Title and the IBF Super Bantamweight Title, which are both prestigious titles in the sport of boxing.
Despite suffering three losses in his last five fights, Doheny remains a dangerous fighter with solid power in his fists. His knockout ratio of 65.4 percent is a clear indication of his punching power and his ability to end a fight with one punch. Furthermore, Doheny has fought 159 rounds since his pro debut in 2011, which is a significant amount of experience in the sport of boxing.
In terms of his fighting style, Doheny is a skilled boxer with a well-rounded skill set. He possesses solid footwork, good hand speed, and the ability to move in and out of range with ease. Doheny also has good defensive skills and is capable of slipping punches and making his opponents miss. However, his greatest strength is his punching power, which he uses to great effect in the ring.
Doheny's last three victories have all come by stoppage, which is an indication that he still has plenty of fight left in him. Despite suffering some setbacks in his recent fights, Doheny remains a dangerous and formidable opponent for any fighter in his weight class. It is clear that he still has the hunger and desire to compete at the highest level and to continue winning titles in the sport of boxing.
Sam Goodman
Sam Goodman is a rising star in the sport of boxing. At just 24 years of age, Goodman has already amassed an impressive record of 13-0 with seven knockouts, which is a testament to his skill and determination as a fighter. He turned pro in 2018 after a successful amateur career that saw him reach the semifinals of the 2017 Australian National Championships and the 2013 and 2014 Junior Championships. Additionally, he won the 2017 Oceanian Championships and fought at the 2016 AIBA Youth World Championships, where he gained valuable experience against top-level competition.
Despite his relative lack of experience as a professional boxer, Goodman has already proven himself to be a skilled and formidable fighter. His knockout ratio of 54 percent is an indication of his punching power, and his ability to end fights quickly. Furthermore, his height advantage over Doheny, standing just over 5-feet-6-inches tall, could give him an edge in the fight.
Goodman is known for his excellent footwork, quick hands, and solid defensive skills. He possesses good movement in the ring and is capable of creating angles to land punches on his opponents. Additionally, he has shown an ability to adjust his style to suit different opponents, making him a versatile fighter who can adapt to different situations.
It is clear that his upcoming fight against Doheny is a significant step up in competition for him. However, he has shown that he has the skill and determination to succeed at the highest level, and he will undoubtedly be looking to prove himself against a seasoned veteran like Doheny.
Prediction
Doheny's experience and power make him a formidable opponent, but his recent losses may have taken a toll on his confidence. Goodman, on the other hand, is a young fighter on the rise who will be looking to prove himself against a seasoned veteran. It will be interesting to see if Doheny's experience and power can overcome Goodman's youth and hunger for victory.
In terms of strategy, Doheny will likely look to use his power to wear down Goodman and land some big shots. He may also try to take advantage of Goodman's relative inexperience and use his veteran savvy to control the pace of the fight. Goodman, on the other hand, will need to use his quickness and footwork to avoid Doheny's power shots and work his way inside to land some of his own.
In the end, my prediction is that Sam Goodman will emerge victorious. While Doheny is a skilled fighter with plenty of experience, his recent losses may have taken a toll on him both physically and mentally. Goodman, on the other hand, is a hungry young fighter who has been steadily improving with each fight. His speed and footwork will give Doheny trouble, and he has the power to land some big shots of his own. If Goodman can avoid getting caught by Doheny's power shots, he should be able to outbox him and win by decision.
Pick: Sam Goodman -350 odds
Are you a box fan looking for the best boxing picks and parlays for your next fight night? Look no further than KingPin.pro, the top-rated sports betting app available on both iOS and Android. With real-time odds, public betting data, and comprehensive data analysis, you'll be able to make informed decisions when placing your bets.
But that's not all. KingPin.pro also offers access to expert handicappers and their boxing picks. These handicappers are experts in their field, with a proven track record of success, making their boxing fantasy picks and boxing picks tonight reliable and valuable. Users can purchase picks from handicappers for a variety of sports, including the NBA, NFL, MLB, and more.
In addition to expert picks, KingPin.pro also allows users to place their own picks and compete for a spot in the top 10 leaderboard. This is a great opportunity to test your skills against other sports bettors and potentially earn a payout if your pick makes it to the top 10.
One of the unique features of KingPin.pro is that users can view all the picks on the site, not just those from the handicappers they choose to follow. This allows users to gain more insight into the overall trends and predictions of the community and make more informed betting decisions.
Overall, KingPin.pro is a comprehensive and user-friendly platform for sports bettors looking for the best boxing parlays and boxing picks. Whether you're a seasoned bettor or new to the game, this app offers valuable insights and expert advice to help you make informed decisions and potentially earn some money. So, download KingPin.pro today and start betting like a pro!
#1

last 30 days winnings
($334)
#2

#3