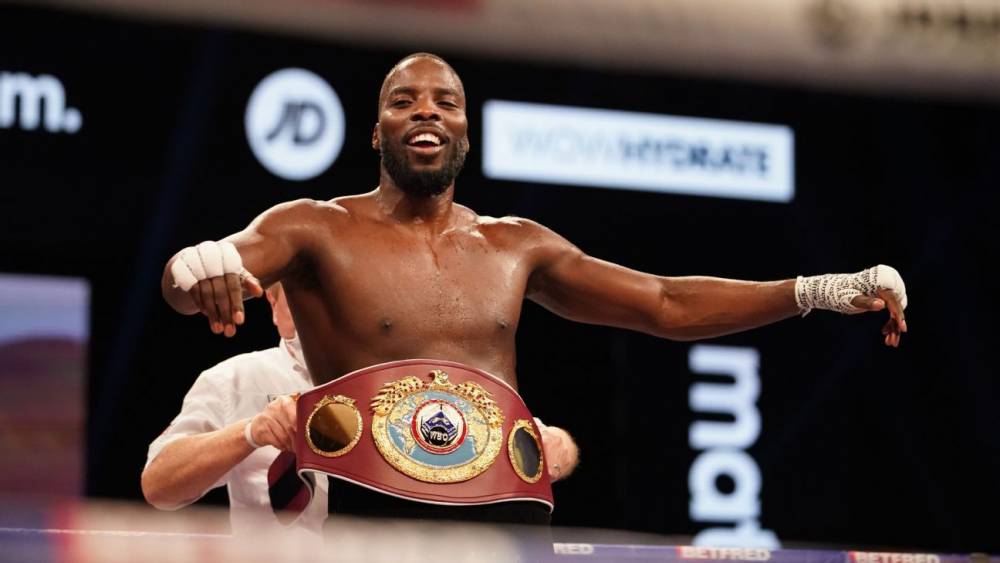 Lawrence Okolie vs Chris Billam-Smith Prediction Boxing 5/27
May 25, 2023, 10:49:54 PM
Introduction
Get ready for an explosive showdown as Lawrence "The Sauce" Okolie takes on Chris "The Gentleman" Billam-Smith in a highly anticipated boxing bout set to take place in Bournemouth, England, in May 2023. This clash between two formidable fighters promises to deliver fireworks and keep fans on the edge of their seats. In this article, we will explore the stats and fight history of each boxer and provide a prediction.
Lawrence Okolie: The Unbeaten Force
Lawrence "The Sauce" Okolie, hailing from Hackney, London, United Kingdom, boasts an undefeated professional boxing record of 19-0-0. At 30 years old, Okolie has established himself as a dominant force in the ring, utilizing his imposing 6'5" frame and an impressive 82.5" reach to his advantage. Okolie's size and reach give him a significant physical advantage over his opponents, allowing him to control the distance and land powerful shots from a safe distance.
Okolie's recent victories over fighters like Michal Cieślak and David Light showcased his technical skills and ability to adapt to different styles. His victories have come by a mix of knockouts, technical decisions, and unanimous decisions, highlighting his versatility and strategic approach to each fight.
Chris Billam-Smith: The Determined Challenger
Chris "The Gentleman" Billam-Smith, fighting out of Bournemouth, Dorset, England, is an accomplished boxer with a professional record of 17-1-0. At 32 years old, Billam-Smith brings experience and determination to this high-stakes matchup. Standing at 6'3" with a reach of 75.0", he possesses the physical attributes necessary to pose a significant challenge to his opponents.
Billam-Smith's recent victories over Armend Xhoxhaj and Isaac Chamberlain showcased his technical prowess and ability to adapt his game plan. He has shown great resilience and determination in the ring, making him a tough opponent for anyone he faces. Billam-Smith's powerful punches and relentless pressure often wear down his opponents over the course of a fight.
Prediction
The clash between Lawrence Okolie and Chris Billam-Smith is expected to be a grueling and hard-fought battle. Both fighters possess the toughness and skill set necessary to withstand punishment and continue pushing forward. Given their track records and fighting styles, it is likely that this fight will go the distance of 11 rounds or more.
Okolie's imposing physicality and reach will allow him to establish control early on and keep Billam-Smith at bay. However, Billam-Smith's determination and relentless pressure will present a significant challenge for Okolie. The fight is expected to be a back-and-forth battle, with both fighters displaying their skills and exchanging powerful blows.
Ultimately, our prediction is that the fight between Lawrence Okolie and Chris Billam-Smith will go the distance, showcasing the resilience and determination of both fighters.
Pick: Fight will go to 11 rounds or more (Yes) -120
Upgrade to View Prediction
#1

last 30 days winnings
($1,471)
#2

#3