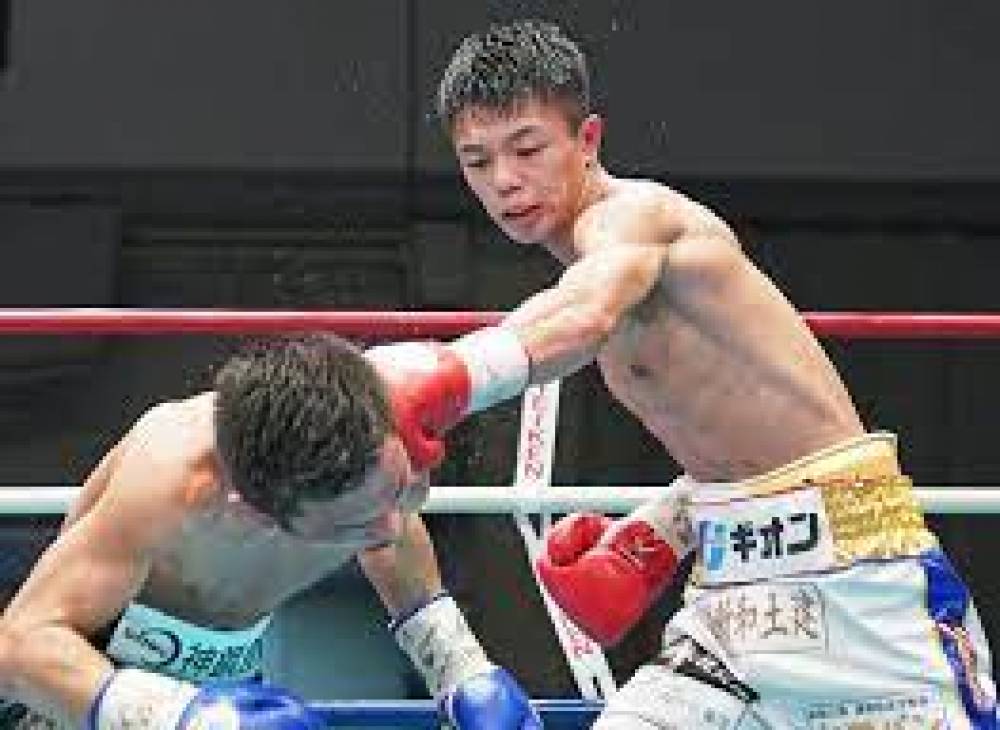 Junto Nakatani vs Andrew Moloney Prediction Boxing 5/20
May 19, 2023, 2:44:01 AM
Introduction:
The boxing world is eagerly anticipating the showdown between Junto Nakatani and Andrew Moloney on May 20, 2023, in Las Vegas. Both fighters possess impressive records and skills, making this matchup highly intriguing. In this article, we will delve into a comprehensive review of both boxers and provide our prediction for the outcome of the fight. Get the best boxing picks and parlays for tonight's bout!
Review of Fighters:
Junto Nakatani, with an undefeated record of 24-0-0, has established himself as a force to be reckoned with in the boxing world. Hailing from Inabe-gun, Mie, Japan, Nakatani has consistently showcased his skills and versatility inside the ring. With a foundation in boxing, Nakatani's technical prowess and strategic approach set him apart. His ability to read his opponents, utilize effective footwork, and deliver accurate punches make him a formidable challenger.
Andrew Moloney, with a record of 25-2-0, is also a talented boxer known as "The Monster." Coming from Mitcham, Victoria, Australia, Moloney possesses notable skills and experience. His aggressive style, combined with his punching power, has led him to numerous victories. Moloney's ability to pressure opponents and unleash powerful combinations can prove to be a challenge for any contender.
Prediction:
After careful analysis of both fighters' styles and performances, our prediction leans towards Junto Nakatani emerging as the winner in this exciting bout. Nakatani's technical abilities, ring intelligence, and strategic approach give him the edge in this matchup. His precision punching, combined with effective defensive skills, allows him to dictate the pace of the fight and create openings for his attacks.
Furthermore, Nakatani's unbeaten record demonstrates his consistency and ability to handle high-pressure situations. He has shown the ability to adapt to different opponents and adjust his game plan accordingly. Nakatani's strong boxing fundamentals and disciplined approach give him a significant advantage in this fight.
While Andrew Moloney presents a formidable challenge with his aggressive style and power, Nakatani's technical proficiency and ability to control the distance give him the upper hand. We expect Nakatani to use his footwork and accurate counterpunching to neutralize Moloney's offensive onslaught. His ability to evade and counter effectively will likely frustrate Moloney and earn him crucial points on the judges' scorecards.
In conclusion, our prediction favors Junto Nakatani to secure victory in the upcoming bout against Andrew Moloney. Nakatani's technical skills, strategic approach, and unbeaten record position him as the fighter likely to come out on top.
Pick: Junto Nakatani ML -400
Upgrade to View Prediction
#1

last 30 days winnings
($334)
#2

#3