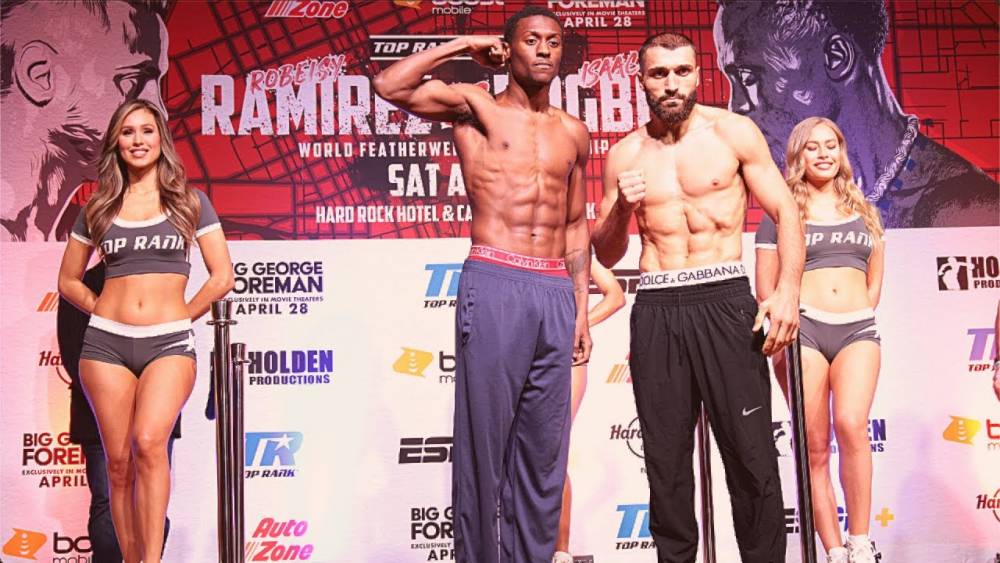 Jahi Tucker vs Nikoloz Sekhniashvili Prediction Boxing 4/1
Apr 1, 2023, 7:35:58 PM
Introduction
Boxing fans, get ready for an exciting night of fights on April 1, 2023, as Jahi Tucker and Nikoloz Sekhniashvili step into the ring for an epic showdown. Both fighters have impressive records, and this bout promises to be a tough test for both men. In this article, we will provide an extensive review of each fighter, their history, stats, and make a final prediction of why we think the fight will finish before the 8 rounds. Don't forget to download the Kingpin.pro iOS and Android app to stay updated on all things boxing and to make the best ufc picks tonight.
Jahi Tucker
Jahi Tucker is a 20-year-old boxing prospect from Deer Park, New York. He has a perfect professional record of 9-0-0, with six wins by KO/TKO. Tucker is a talented boxer with good footwork, speed, and power, making him a formidable opponent in the ring.
Tucker turned professional in 2020 after an impressive amateur career, which saw him win the National Junior Olympics, National PAL, and USA National Championships. In his last fight, Tucker stopped D'Andre Smith in the fourth round with a TKO, proving he is a force to be reckoned with in the ring.
Nikoloz Sekhniashvili
Nikoloz Sekhniashvili is a 29-year-old boxer from Gori, Georgia, fighting out of Sherman Oaks, California. He has a professional record of 8-1-0, with five wins by KO/TKO. Sekhniashvili is a tough and durable fighter with excellent footwork, hand speed, and power.
Sekhniashvili turned professional in 2019 after an extensive amateur career in his native Georgia. In his last fight, he stopped David Rodriguez in the third round with a doctor stoppage due to a swollen eye, demonstrating his power and ability to finish fights.
Prediction
This fight promises to be a close encounter between two skilled boxers with impressive records. Tucker has the advantage of youth and speed, while Sekhniashvili has the experience and durability to withstand Tucker's attacks. However, we believe that the fight will end before the 8 rounds.
Tucker's power and accuracy will prove too much for Sekhniashvili to handle, and he will secure a TKO victory in the sixth round. Tucker has shown his ability to finish fights with his six KO/TKO victories, and we believe he will do the same in this bout. Sekhniashvili will put up a good fight, but Tucker will prove too much for him to handle.
Final Thoughts
The Jahi Tucker vs Nikoloz Sekhniashvili fight promises to be an exciting encounter between two talented boxers with a lot to prove. While Sekhniashvili has the experience, Tucker's youth, speed, and power will prove too much for him. We predict that the fight will end before the 8 rounds, with Tucker securing a TKO victory in the sixth round. Don't forget to download the Kingpin.pro iOS and Android app to stay updated on all things
#1

last 30 days winnings
($114)
#2