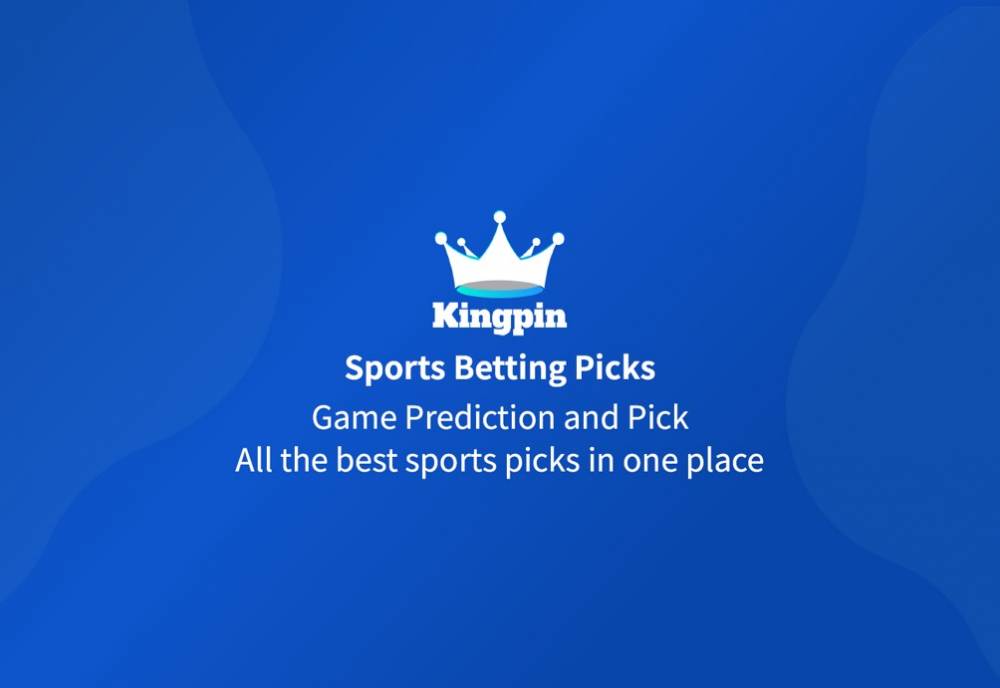 Boxing Predictions: Exciting Fights to Watch This Weekend
Mar 4, 2023, 12:29:59 AM
Best Boxing Fights for the Weekend and Predictions
On March 4th, 2023, boxing fans around the world will be treated to a trio of exciting events taking place in California, Sinaloa, Mexico, and Newcastle, Great Britain. These events will feature a number of talented fighters from around the world, and fans can expect to see some great action in the ring. I look forward to watching these fights so let's check the best picks, Boxing news, stats and Boxing expert picks for the top fights.
Brandon Figueroa vs. Mark Magsayo
Brandon Figueroa is known for his ability to provide an exciting and action-packed fight, with his hard blitzes and constant pressure on opponents. His aggressive style was on full display in his thrilling battle with Stephen Fulton Jr. in 2021, which was one of the best fights of the year. Despite losing his 122-pound championship to Fulton, Figueroa made a move up to featherweight and secured a sixth-round TKO over Carlos Castro in July 2022. Now, he aims to make a name for himself in the new division and potentially set up a clash with WBC champion Rey Vargas.
While Magsayo is certainly a dangerous fighter with heavy hands, Figueroa's impressive chin and ability to absorb damage make him a formidable opponent. Additionally, Figueroa's size advantage and longer reach could prove to be advantageous if he opts to force periods of mid-range action before pushing forward into close-range brawling. On the other hand, Magsayo has struggled at times against fighters of a slightly lower caliber than Figueroa, whereas Figueroa has already shown that he can hold his own against supremely talented fighters like Fulton.
All things considered, I believe that Figueroa will emerge victorious in this matchup. Look for him to wear down Magsayo over the course of the fight with his constant body work and power shots, eventually forcing a late stoppage. Although Magsayo will likely put up a good fight and land some return fire but Figueroa's conditioning and relentless pressure will be too much for him to handle in the end.
Pick: Figueroa ML -250
Jarrett Hurd vs. Jose Armando Resendiz
The upcoming fight between Jarrett Hurd and Armando Resendiz is set to be a close one. Hurd, a former IBF Junior Middleweight champion, has an impressive record with notable victories over Francisco Santana, Erislandy Lara, and Austin Trout. Despite his recent loss to Julian Williams, Hurd has an aggressive fighting style and a decent knockout ratio of 61.5%.
On the other hand, Resendiz is a younger fighter with a record of 13-1 and a 64.3% knockout ratio. However, his competition level has been relatively weak, with only six of his 14 opponents having a winning record. Although Resendiz has some power, he will give up two inches in height and nine inches in reach to Hurd.
Despite Resendiz's limited experience and inferior physical attributes, we predict that this fight will go over 8.5 rounds and be a close one. Hurd's aggressive style and knockout power make him a formidable opponent, but Resendiz's knockout ratio suggests that he could still pose a threat. Furthermore, Resendiz has only suffered one loss as a professional and will likely be highly motivated to prove himself against a more experienced fighter like Hurd. Overall, we anticipate an exciting and closely contested fight between these two fighters.
Pick: Over 8.5 rounds -200
Angel Fierro vs. Eduardo Estela
Mexican boxer Ángel "Tashiro" Fierro will face Uruguayan Eduardo Estela in a 10-round fight for the NABO lightweight title sanctioned by the World Boxing Organization (WBO). The fight will be the main event of a card taking place this Saturday at the Polideportivo Arena in Culiacán, Sinaloa, Mexico, organized by Matchroom Boxing and televised by DAZN.
Fierro, with a record of 20-1-2 and 16 knockouts, will defend his NABO lightweight title against the dangerous Estela, who has a record of 14-1 with 9 knockouts. Fierro aims to secure a chance for a world title this year, but must first overcome Estela, who is coming off a major win over previously unbeaten Ruben Torres in November.
Estela, promoted by Marcos "El Chino" Maidana, has only one loss in his professional career against rising Mexican power Mauricio Lara in 2019. However, I predict that Fierro's experience and knockout power will be too much for Estela to handle, and Fierro will win the fight by KO, KOT or disqualification.
Pick: Angel Fierro by KO, KOT or disqualification -120
Lewis Ritson vs. Ohara Davies
Lewis Ritson is considered one of the best boxers in the United Kingdom and has a loyal following of fans in Newcastle. He will have the hometown advantage as the fight takes place at the Utilita Arena, which is just a stone's throw from his home in Forest Hall. Ritson has shown time and again that he is a skilled boxer, and his record speaks for itself. He has won 23 of his 25 professional fights, with 13 of those wins coming by way of knockout.
Meanwhile, Ohara Davies is a former British super lightweight champion and has also established himself as a notable boxer in the UK. He has 24 wins, 2 losses, and 17 knockouts to his name, making him a dangerous opponent for Ritson. The two boxers have been exchanging heated words leading up to the fight, which promises to be an exciting and dramatic showdown.
Despite the impressive records of both boxers, it's likely that the fight will go the distance. Both Ritson and Davies are skilled and experienced fighters who will be well-prepared for this match. They are sure to put on a show for the fans, but it's unlikely that either of them will be able to land a knockout blow. Instead, the fight will likely be decided on points, with the judges having to make a difficult decision about who deserves to win.
Pick: Fight will go to distance-Yes -200
Thomas Patrick Ward vs. Otabek Kholmatov
Thomas Patrick Ward is a talented fighter who has remained undefeated throughout his career. However, he has yet to have a breakthrough fight that would put him on the map and make him a household name in the boxing world. He will have a chance to do just that in a WBA featherweight title eliminator against the hard-hitting Otabek Kholmatov.
Ward, with a record of 33-0-1 and only 5 knockouts, has been criticized for his lack of power and ability to finish fights. However, he has shown great technical skills and an ability to outbox opponents with his speed and movement. On the other hand, Kholmatov, with a record of 10-0 and 9 knockouts, is a dangerous fighter who possesses significant power and a willingness to engage in a slugfest.
Despite Ward's technical skills, Kholmatov's power and aggressiveness may prove to be too much for him to handle. Kholmatov's limited professional experience is offset by his amateur pedigree, having won a bronze medal at the 2017 Asian Amateur Boxing Championships. This, along with his impressive knockout ratio, suggests that he has the potential to make a statement in this fight and secure the WBA featherweight title eliminator.
It will be interesting to see how Ward handles the pressure of this fight and whether he can utilize his technical skills to outbox Kholmatov. However, my prediction is that Kholmatov's power and aggressiveness will ultimately be the deciding factors in this fight, and he will win by knockout or technical knockout.
Pick: Kholmatov ML -400
#1

last 30 days winnings
($452)
#2

#3