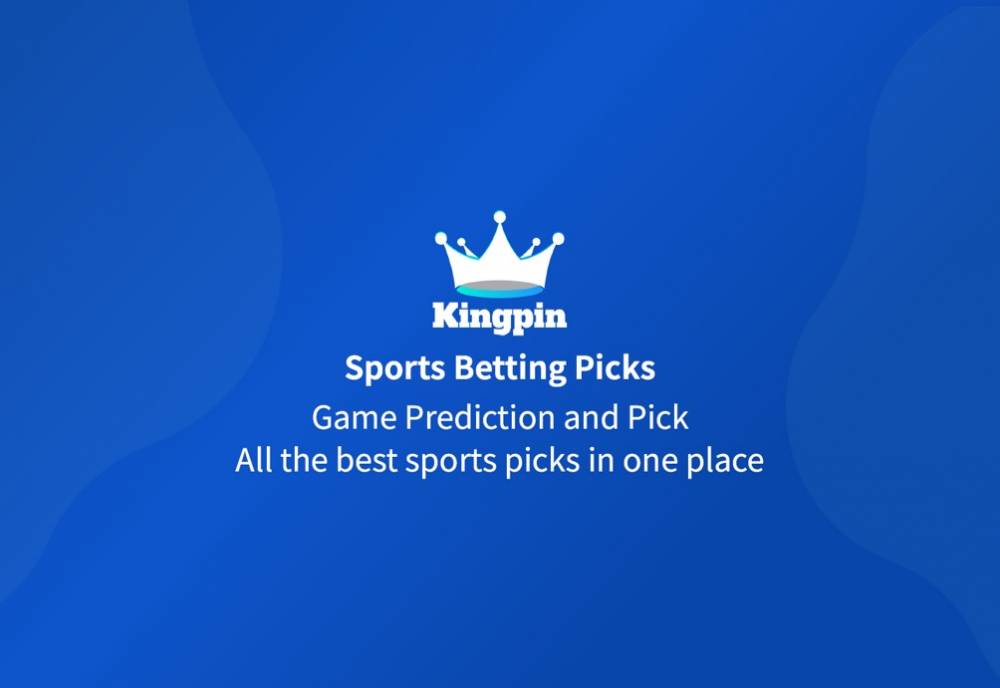 Boxing Expert Picks: Diego Pacheco vs Jack Cullen Prediction
Mar 10, 2023, 7:59:56 AM
Diego Pacheco vs. Jack Cullen
The boxing world is gearing up for an exciting fight between Diego Pacheco and Jack Cullen on March 11, 2023, at the M&S Bank Arena in Liverpool. Originally scheduled as a co-main event, the fight has now been elevated to the main event after Callum Smith was ruled out due to injury. This will be a ten-round fight for the vacant WBO International super middleweight title, and DAZN will televise the live broadcast, with Matchroom promoting the event.
In the following sections, I will provide a detailed preview of each fighter, looking at their past performances, notable skills, and potential game plans for the upcoming bout. Based on this analysis, I will then make a final prediction on the likely outcome of the fight. So buckle up and get ready for a detailed breakdown of what could be one of the most exhilarating fights of the year.
Diego Pacheco
Diego Pacheco is without a doubt one of the most promising young boxers in the sport today. With his impressive record of 17-0, including 14 knockouts, he has demonstrated his power and skill in the ring. At only 22 years old, he has already captured eight national championships as an amateur, indicating his pedigree in the sport.
Pacheco's style is characterized by his excellent technical ability, precision punching, and his ability to fight at range. He is a boxer-puncher who can adapt to any situation in the ring. His knockout power has been on full display in his last six fights, with all of them ending in stoppages. Pacheco's ability to finish fights early has earned him a reputation as a feared puncher, and he is certainly one to watch in the coming years.
Despite his relative youth and inexperience, Pacheco has already picked up the WBC United States title, which speaks volumes about his potential in the sport. His most recent victory over Ricardo Adrian Luna in December 2022 was a second-round stoppage, a testament to his devastating power and ability to finish fights early.
There is no doubt that comparisons with other Mexican-American boxing legends will continue to be drawn, such as Julio Cesar Chavez, Oscar De La Hoya, and Canelo Alvarez, given Pacheco's impressive record and early success in the sport. These comparisons are well-founded, as Pacheco has shown a level of skill and ability beyond his years.
As Pacheco continues to develop his skills and gain experience in the ring, it will be exciting to see how he fares against the best in the sport. He has already demonstrated his ability to dominate at the domestic level, and fans and experts alike will be eagerly watching to see if he can translate that success to the international stage.
In summary, Diego Pacheco is a highly-talented prospect with all the tools to become a boxing superstar. His impressive record, knockout power, technical ability, and pedigree make him a force to be reckoned with in the sport. Fans of the sport will undoubtedly be watching his career with interest, and it will be exciting to see how he develops over the coming years.
Jack Cullen
Jack Cullen is a respected domestic fighter who has amassed a solid record of 21-3-1, including 9 knockouts. He has proven himself to be a tough competitor in the ring, with a style characterized by his high work-rate, durability, and toughness.
Despite his strengths, Cullen has been halted in all three of his losses, indicating a vulnerability that his opponents have been able to exploit. In his most recent defeat, a crushing sixth-round stoppage by Kevin Sadjo for the European title in December 2021, Cullen was outmatched by the superior skill and power of his opponent.
Cullen's most recent victory was against Vladimir Belujsky in April 2022, where he took all eight rounds. However, his performance in this fight was not particularly impressive, as Belujsky was not considered to be a top-tier opponent.
As Cullen prepares to face Diego Pacheco, he faces an uphill battle against a highly-touted prospect who has shown the ability to handle quality opponents. Pacheco's impressive record and six-fight knockout streak are clear indicators of his power and technical ability. Moreover, Cullen's susceptibility to being stopped in his losses may make him vulnerable to Pacheco's knockout power.
In order to have a chance at victory, Cullen will need to utilize his strengths in the ring, namely his high work-rate and toughness, to try and wear Pacheco down. He will also need to minimize his vulnerability to Pacheco's power by using his footwork to avoid getting caught with heavy shots.
Prediction
The fight between Pacheco and Cullen is a fascinating matchup, with two fighters at different stages in their careers. Cullen has established himself as a domestic fighter, but the step up to an international title fight against a fighter of Pacheco's caliber is a significant challenge. Pacheco, on the other hand, has yet to face a fighter with the experience and toughness of Cullen. This fight is an opportunity for both fighters to showcase their skills and prove their place in the super middleweight division.
While Cullen is a formidable opponent, it's difficult to see him winning this fight. Pacheco has shown himself to be a fighter on the rise, with impressive knockout power and technical ability. He has already picked up a national title and is looking to add an international title to his collection. Cullen, meanwhile, has been stopped in all three of his losses, suggesting that Pacheco's power may be too much for him to handle.
Given Pacheco's impressive skill set and Cullen's vulnerabilities, it's difficult to see Cullen coming out on top in this fight. While Cullen is a respected domestic fighter, he has yet to prove himself at the international level, and Pacheco represents a significant step up in competition. It's likely that Pacheco's knockout power and technical ability will be too much for Cullen to handle, and that Pacheco will win the fight by KO/TKO.
Pick: Diego Pacheco to win by KO/TKO
Are you a box fan looking for the best boxing picks and parlays for your next fight night? Look no further than KingPin.pro, the top-rated sports betting app available on both iOS and Android. With real-time odds, public betting data, and comprehensive data analysis, you'll be able to make informed decisions when placing your bets.
But that's not all. KingPin.pro also offers access to expert handicappers and their boxing picks. These handicappers are experts in their field, with a proven track record of success, making their boxing fantasy picks and boxing picks tonight reliable and valuable. Users can purchase picks from handicappers for a variety of sports, including the NBA, NFL, MLB, and more.
In addition to expert picks, KingPin.pro also allows users to place their own picks and compete for a spot in the top 10 leaderboard. This is a great opportunity to test your skills against other sports bettors and potentially earn a payout if your pick makes it to the top 10.
One of the unique features of KingPin.pro is that users can view all the picks on the site, not just those from the handicappers they choose to follow. This allows users to gain more insight into the overall trends and predictions of the community and make more informed betting decisions.
Overall, KingPin.pro is a comprehensive and user-friendly platform for sports bettors looking for the best boxing parlays and boxing picks. Whether you're a seasoned bettor or new to the game, this app offers valuable insights and expert advice to help you make informed decisions and potentially earn some money. So, download KingPin.pro today and start betting like a pro!
#1

last 30 days winnings
($452)
#2

#3